Slip and Fall

Strength in Your Time of Need
Hartford Slip and Fall Accident Lawyer
Qualified Representation From an Injury Lawyer
Slip and fall injuries are some of the most commonly filed lawsuits in the state of Connecticut. These injuries can be incredibly painful, often leaving victims with serious injuries. If you or a loved one has been injured, then it is imperative that you work with a Hartford personal injury attorney.
Carlson & Dumeer, LLC has already recovered millions for past injured clients. You deserve to be reimbursed for medical costs and to hold your wrongdoers liable for the injuries they have caused you.
---
---
Common injuries from slip and fall accidents include:
Broken or injured tailbones
Spinal cord damage
Other major physical complications
Every property owner and tenant has a responsibility to keep their premises safe so that visitors or patrons can avoid slip and fall injuries. This not only includes store owners and businesses but also residential property owners and landlords. As long as there is an open invitation to come onto the property, the owner has a direct and imperative responsibility to keep all people who come onto the property safe. If the owner allowed an unsafe condition to exist, such as a spill or uneven flooring without proper signage to inform of you the eminent danger, and you were injured, then you may be able to file a lawsuit.
Helping You Pursue Compensation After a Slip & Fall
Looking for a lawyer for slip and fall accidents in Hartford? After an accident, you have to act quickly to retain the compensation that you deserve. By working with a dedicated attorney from Carlson & Dumeer, LLC, you can work with a reliable and personable Hartford injury lawyer who always has your best interest in mind.
At our firm, we understand that medical bills and expenses can quickly add up after an accident, so we aim to provide you with a favorable settlement or outcome for your case. We work persistently to gain the compensation that you need to cover medical expenses and other costs after an accident.
We also represent clients in Middletown and throughout the surrounding area.

Do I Really Need to Hire a Lawyer?
With So Much at Stake, It Is Important to Know Benefits of Hiring the Right Lawyer
LearN moRE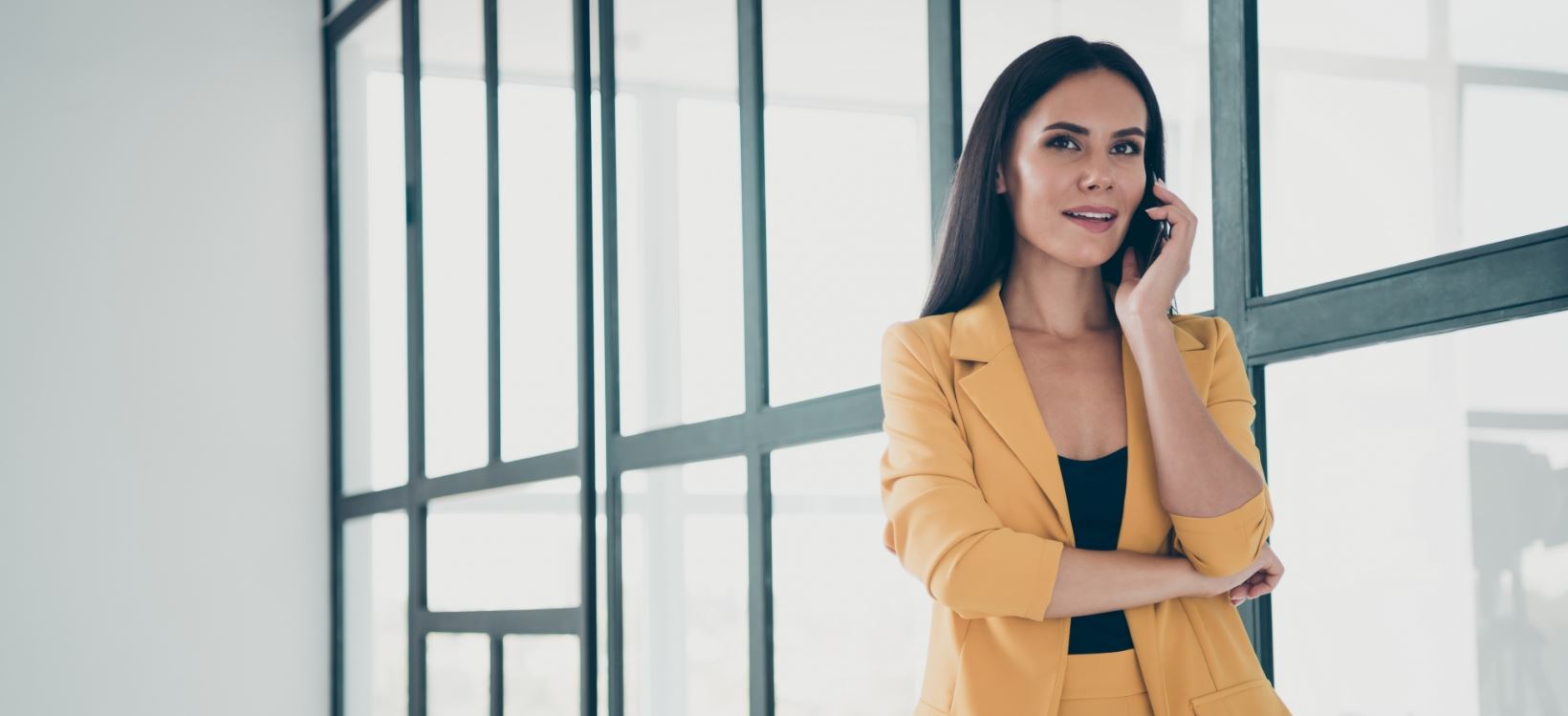 Recent Success Stories
See How We Have Helped Other People in Your Shoes
$800,000.00

Auto Accident

$250,000.00

Auto Accident
Hear It From Our Clients
"You've already made a difficult (and painful) time for me much easier to bear."
- Jessica
Why Choose Our Firm
We Care & We Fight for You
We Gained Our Reputation from Hard Work and Persistence. We Have More Than 20 Years of Combined Experience.

We Are Accessible 24/7 for Clients in Connecticut. We Respond Promptly to Calls, Texts, and Emails.

We Provide the Support and Counsel You Need Through Strong Attorney-Client Relationships.

We Provide a Free, No-Obligation Case Evaluation. You Have Nothing to Lose by Contacting Our Firm.
Super Lawyers 2020

Hartford's Finest

National Association of Criminal Defense

Top 100 Trial Lawyers

NACDA

Rising Stars
Available 24/7 to Help You

Our Hartford Lawyers Can Deliver the Immediate Help You Need