Car Accidents

Strength in Your Time of Need
Car Accident Attorney in Hartford, CT
Helping Car Accident Victims in Hartford County Receive The Compensation They Deserve
Searching for a lawyer for car accidents in Hartford? Many Connecticut residents use a car daily. Each year, however, thousands of people are rushed into hospitals and emergency rooms to receive medical attention for injuries they received in car accidents. In 2008, more than 300 people died in car accidents or from injuries they sustained.
If you or a loved one is suffering from injuries that were obtained because of a negligent or reckless driver in Hartford, Middletown, or any of the surrounding communities, you must work with a dedicated Hartford injury lawyer. Contact Carlson & Dumeer, LLC today to retain the compensation that you deserve.

---
Are you suffering from injuries caused by a car accident? Call Carlson & Dumeer, LLC today at (877) 795-5594 or contact us online to schedule a meeting with our car accident attorney in Hartford!
---
Why Hire Us?
Attorney Scott Carlson and Attorney Brian Dumeer are both members of prestigious legal associations, including:
The American Association for Justice
The Connecticut Bar Association
The Connecticut Trial Lawyers Association
The National Trial Lawyers Top 40 Under 40
Types of Hartford Car Accident Injuries
Car accident victims can sustain multiple injuries from various car accidents, including rear-end accidents, head-on collisions, drunk driving accidents, T-Bone accidents, and much more. Some injuries may be permanent, others temporary, but regardless of the injury, it is almost certain that each victim will suffer needlessly because of another person's negligence. Common injuries can include whiplash and damage to the spine and neck and head and facial injuries.
Most victims come into contact with an air bag, dashboard, or steering wheel, which may result in:
Serious lacerations
Bruises
Broken bones
Scars
Burns
Airbags alone have been known to cause serious injuries. It is not uncommon for accident victims to experience psychological problems, especially children, who may succumb to the fear of automobiles after an accident. If you have suffered an injury due to a car accident, allow our Hartford injury lawyers to assist you.
Leading Causes of Connecticut Car Accidents
Most car accidents are due to some reckless or careless act that could have been prevented. Additionally, most car accidents are at the fault of other drivers.
It is less common for vehicle errors or roadway designs to be the cause of an accident. Due to this, you can hold the negligent driver responsible for their actions by recovering damages in your case.
The top causes of car accidents include:
Distracted driving; cell phone use, eating, radio changing
Speeding
Drunk driving or driving under the influence of drugs
Reckless driving
Fatigued driving
Vehicle error and design defects
Weather conditions and rain
Bad roads
The number one leading cause of accidents today is distracted driving. Countless distractions can take place on the road. Whether the driver is distracted visually, cognitively, or physically, they cannot operate the vehicle safely unless their full attention is on the road. If you have been the victim of an auto accident caused by another negligent driver, you can hold them responsible for your injuries and damages.
To build a solid case, preserve as much evidence as possible from the accident. To prove the cause and fault, taking pictures and collecting witness statements and information at the scene is essential.
Contact Our Car Accident Attorney Today
Each of the injuries listed above, as well as other various injuries and the damages that your car may have sustained, require money for treatment and repairs. Insurance policies will sometimes only cover a portion of damages, while other insurance companies may act in bad faith and drop or deny coverage. After an accident, the best thing you can do for yourself and your family obtains the legal counsel of a dedicated and understanding Hartford personal injury attorney.
At Carlson & Dumeer, LLC, we can fight for your compensation and help ensure that your medical and financial needs are met. Need an attorney for a car accident case in Hartford?

Do I Really Need to Hire a Lawyer?
With So Much at Stake, It Is Important to Know Benefits of Hiring the Right Lawyer
LearN moRE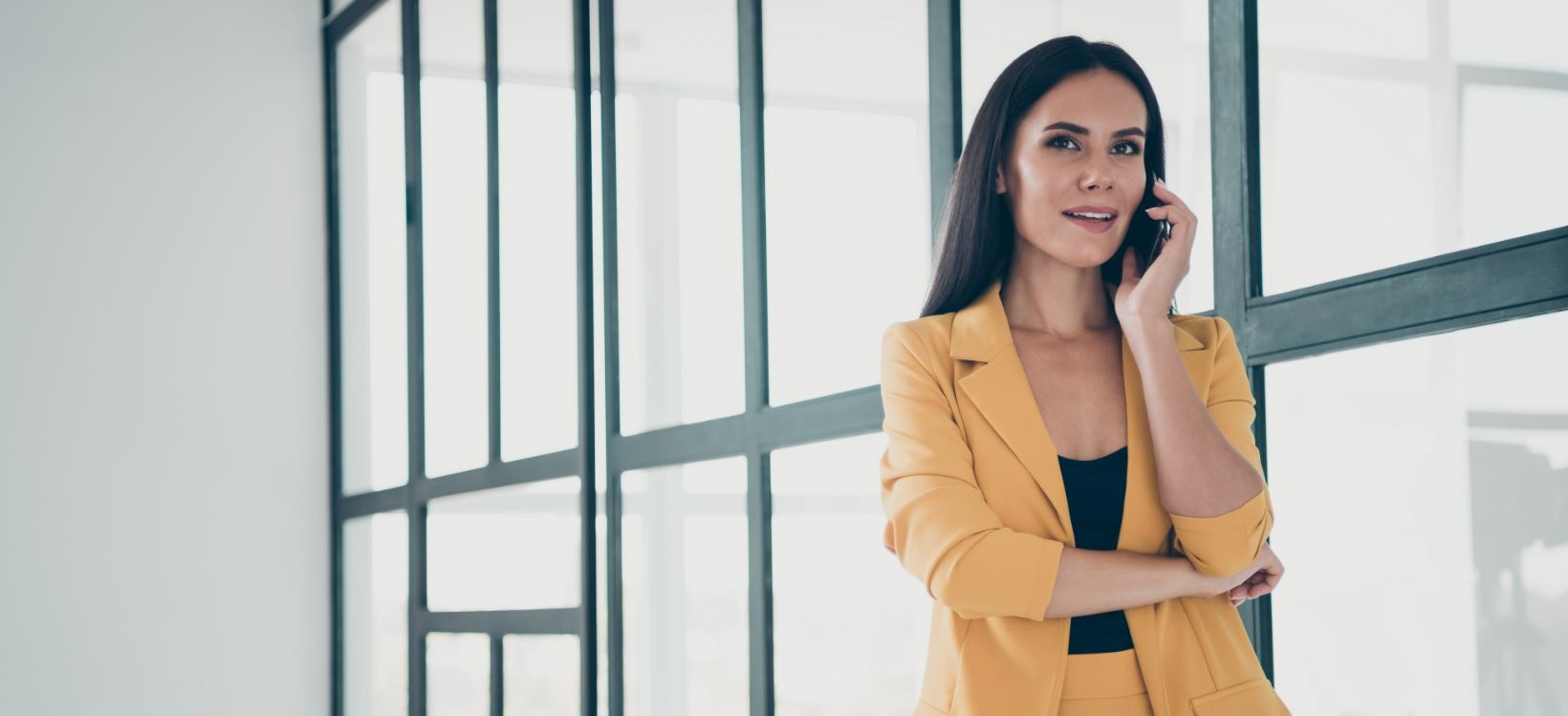 Recent Success Stories
See How We Have Helped Other People in Your Shoes
$800,000.00

Auto Accident

$250,000.00

Auto Accident
Hear It From Our Clients
"...I would have never been able to do this without you."
- M.N.
Why Choose Our Firm
We Care & We Fight for You
We Gained Our Reputation from Hard Work and Persistence. We Have More Than 20 Years of Combined Experience.

We Are Accessible 24/7 for Clients in Connecticut. We Respond Promptly to Calls, Texts, and Emails.

We Provide the Support and Counsel You Need Through Strong Attorney-Client Relationships.

We Provide a Free, No-Obligation Case Evaluation. You Have Nothing to Lose by Contacting Our Firm.
Super Lawyers 2020

Hartford's Finest

National Association of Criminal Defense

Top 100 Trial Lawyers

NACDA

Rising Stars
Available 24/7 to Help You

Our Hartford Lawyers Can Deliver the Immediate Help You Need