Violent Crimes

Strength in Your Time of Need
Hartford Violent Crime Lawyer
Criminal Defense in Hartford & Middletown, CT
The state of Connecticut is serious when it comes to penalizing those who commit violent crimes. Based on Connecticut crime statistics, there is an increasing downward trend of crime in this state. Connecticut is known as a state that deals harshly with those who overstep the law, especially in violent criminal acts.
There are a variety of acts that are considered violent crimes, including:
Kidnapping
Sexual Assault with a Firearm
Defending Your Rights After an Arrest
Law enforcement in Connecticut is doing everything it can to ensure that citizens are protected from violators of the law and those who are dangerous. If you have been charged with a violent crime, then it is important to understand the severe consequences of a conviction. The governor has made plans to safeguard residents by limiting their exposure to those who have committed violent crimes. As Hartford criminal defense attorneys, we understand that some arguments can get out of hand, and this does not make you a felon. Our firm can use our techniques and skills to investigate the facts of your case and develop a strong defense.
Persistent Hartford Criminal Defense Lawyers
Our firm has experience assisting clients who have been charged for violating Connecticut laws. Violent crimes are taken very seriously, but our firm is not afraid to do whatever it takes to get you the defense you need in a cost-effective manner. Hartford violent crimes lawyers from our firm offer a free case evaluation in which we can assess the factors of your case. We work hard to obtain the best outcome of your case and are prepared to stand firm in your defense.

Do I Really Need to Hire a Lawyer?
With So Much at Stake, It Is Important to Know Benefits of Hiring the Right Lawyer
LearN moRE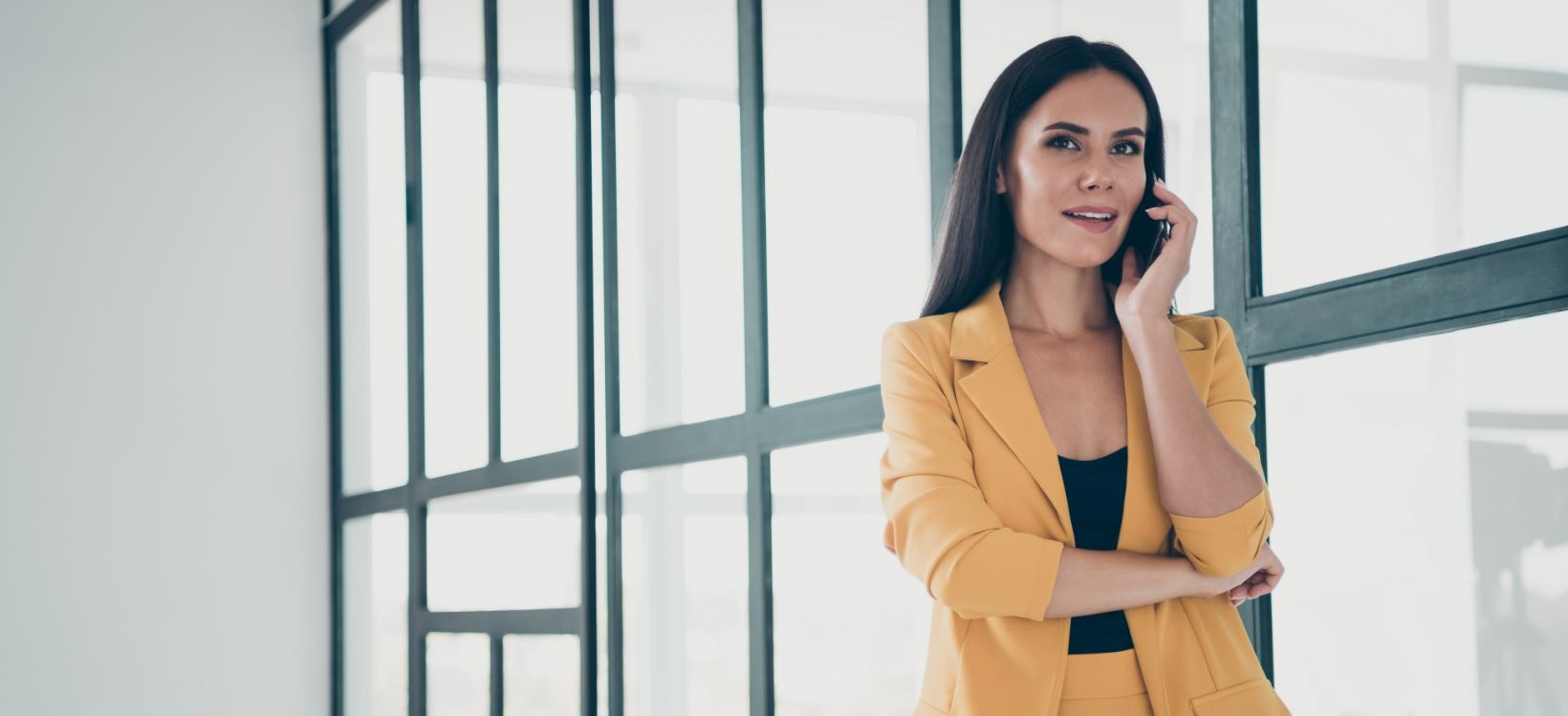 Recent Success Stories
See How We Have Helped Other People in Your Shoes
Dismissed

DUI, Second Offender

Nominal Restitution

Employee Theft
Hear It From Our Clients
"Brian Dumeer was a godsend and is such a humble individual. He is so easy to talk to and really makes you feel like you are not going through a court case. Brian really pushed for the best positive outcome and I am forever grateful."
- Melissa R.
Why Choose Our Firm
We Care & We Fight for You
We Gained Our Reputation from Hard Work and Persistence. We Have More Than 20 Years of Combined Experience.

We Are Accessible 24/7 for Clients in Connecticut. We Respond Promptly to Calls, Texts, and Emails.

We Provide the Support and Counsel You Need Through Strong Attorney-Client Relationships.

We Provide a Free, No-Obligation Case Evaluation. You Have Nothing to Lose by Contacting Our Firm.
Super Lawyers 2020

Hartford's Finest

National Association of Criminal Defense

Top 100 Trial Lawyers

NACDA

Rising Stars
Available 24/7 to Help You

Our Hartford Lawyers Can Deliver the Immediate Help You Need