Amputation

Strength in Your Time of Need
Hartford Amputation Attorneys
Helping Amputation Victims in Hartford County Recover the Compensation They Deserve
Amputations can be life-altering events, often the result of catastrophic personal injury incidents. From vehicle collisions to industrial accidents, these instances can irrevocably change a person's life, bringing with them a host of complex physical, emotional, and financial challenges. Adjusting to the new normal after an amputation requires not just medical assistance, but also legal guidance to navigate the process of recovering damages.
With over 20 years of combined legal experience, our Hartford amputation lawyers at Carlson & Dumeer, LLC have a proven track record of success in managing complex, high-stakes personal injury cases. We understand the intricacies of the law and the reality of your situation, which is why we are ready to do whatever it takes to hold responsible parties accountable. Our team is also dedicated to maintaining open channels of communication, ensuring that you are always informed and in control of your case. Choosing us means choosing a partner who will stand by you, fighting for your rights and the compensation you rightly deserve.
If you or someone you love recently lost a limb due to someone else's negligence, we encourage you to schedule a free, no-obligation case evaluation by calling (877) 795-5594 or contacting us online.
Common Causes of Amputation Injuries
Vehicular accidents frequently cause many types of catastrophic injuries, including amputation injuries. Some especially severe collisions can lead to situations where amputation becomes the only viable medical solution to save the victim's life or prevent further health complications.
Car Accidents. High-speed collisions between vehicles can result in severe trauma, often necessitating the amputation of limbs. The force of impact can easily crush or severely damage limbs, especially in side-impact and head-on collisions.
Motorcycle Accidents. Motorcyclists are particularly at risk due to the minimal protective barrier between them and other vehicles or the road. In the event of a collision, a motorcyclist's limbs can be directly impacted, leading to potential amputations.
Pedestrian Accidents. Pedestrians struck by vehicles often experience drastic injuries due to the sheer force of a moving vehicle. Lower extremities are particularly vulnerable, and severe accidents can necessitate amputations.
Bicycle Accidents. Cyclists, much like motorcyclists and pedestrians, lack significant protective barriers. Collisions with vehicles can result in critical injuries that may require amputations.
Recoverable Damages in a Connecticut Amputation Injury Case
In Connecticut, victims of amputation injuries are entitled to pursue compensation for both economic and non-economic damages. Economic damages represent the tangible, out-of-pocket expenses related to the injury. They include medical expenses such as surgery costs, hospitalization costs, prosthetics, physical therapy, and rehabilitation. They also cover lost wages if you are no longer able to work, future loss of earnings if you are permanently disabled, the cost of lifestyle alterations like home modifications, and other related expenses.
Non-economic damages are harder to quantify, as they involve subjective losses. They include compensation for pain and suffering, emotional distress, loss of enjoyment of life, disfigurement and disability, and the impact on your personal relationships, also known as loss of consortium.
Our Hartford amputation attorneys are ready to help you obtain the maximum compensation you deserve. We respond promptly to calls and emails, so contact us online or call (877) 795-5594 today.

Do I Really Need to Hire a Lawyer?
With So Much at Stake, It Is Important to Know Benefits of Hiring the Right Lawyer
LearN moRE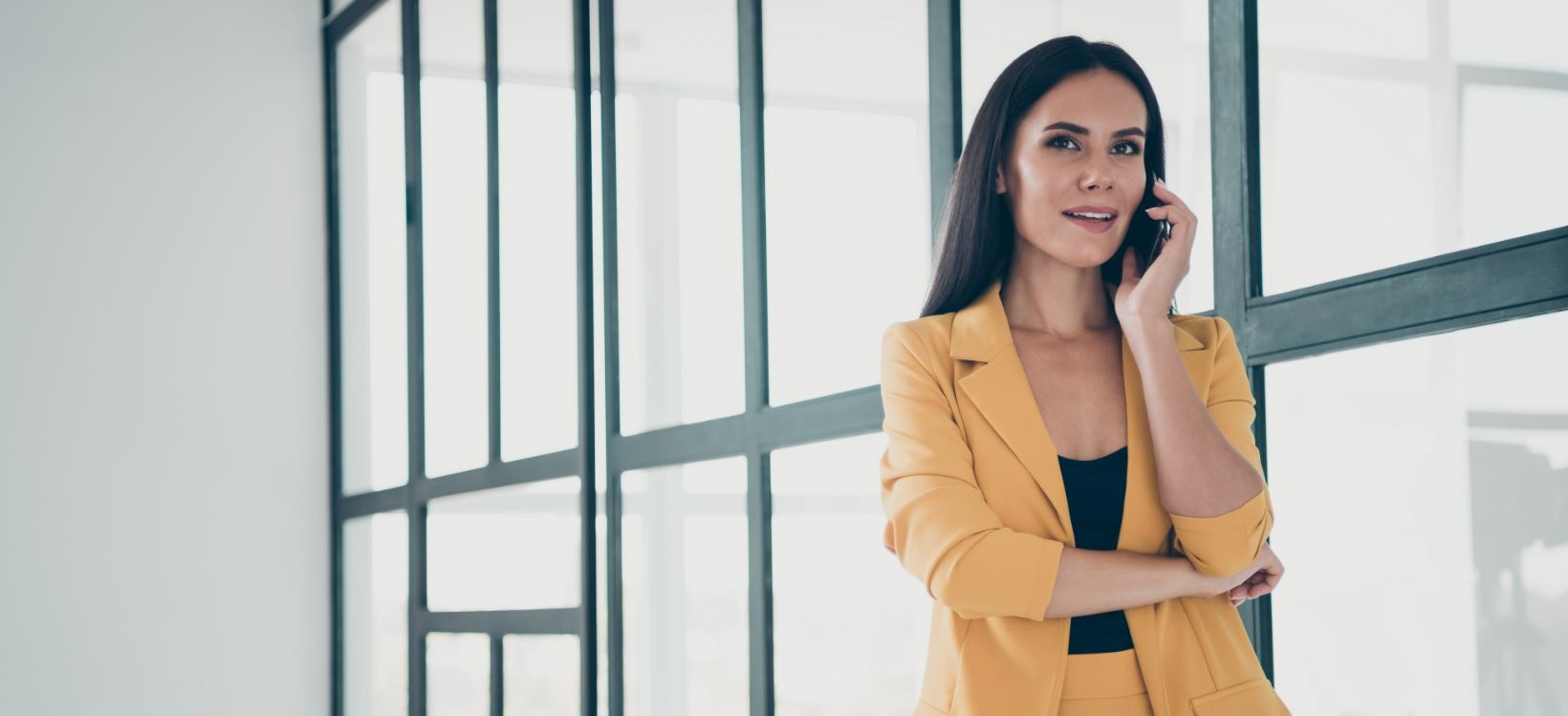 Recent Success Stories
See How We Have Helped Other People in Your Shoes
$800,000.00

Auto Accident

$250,000.00

Auto Accident
Hear It From Our Clients
"When you are so badly injured and shaken up you really need a champion and I found that in Attorney Dumeer"
- K.T.E.
Why Choose Our Firm
We Care & We Fight for You
We Gained Our Reputation from Hard Work and Persistence. We Have More Than 20 Years of Combined Experience.

We Are Accessible 24/7 for Clients in Connecticut. We Respond Promptly to Calls, Texts, and Emails.

We Provide the Support and Counsel You Need Through Strong Attorney-Client Relationships.

We Provide a Free, No-Obligation Case Evaluation. You Have Nothing to Lose by Contacting Our Firm.
Super Lawyers 2020

Hartford's Finest

National Association of Criminal Defense

Top 100 Trial Lawyers

NACDA

Rising Stars
Available 24/7 to Help You

Our Hartford Lawyers Can Deliver the Immediate Help You Need