Theft Crimes

Strength in Your Time of Need
Hartford Theft Crime Attorney
Theft Crime Assistance in Hartford & Middletown
Are you facing theft crime charges? The State of Connecticut does not handle theft crime cases lightly, and if you are convicted of a theft crime, you will experience incredibly harsh penalties. If you have been charged for a theft crime, contact one of our Hartford theft crime lawyers as soon as possible to receive the professional assistance you deserve. A theft conviction can have damaging effects on your life and future, so it is imperative you have an experienced team of criminal defense attorneys on your side.
There are a variety of theft crimes that our firm defends against including:
If convicted, you may lose a child custody award if you have gone through or are experiencing divorce. In addition, finding future employment may also be difficult with said charges on your record. Criminal convictions involving theft are heavily penalized because the State of Connecticut strives to ensure the utmost safety of its citizens.
Penalties for Theft
As Hartford theft crime lawyers, we aggressively defend our clients to ensure their rights and best interests are protected. When facing criminal theft charges, you will need effective criminal defense from our team. A Hartford criminal lawyer at our firm can help explain the state's definition of theft and what penalties you are potential facing due to said charges.
Theft is when an individual takes the property of another person or business when he or she is not authorized to do so. It may also be classified as depriving a person of their personal property permanently. Even a minor theft charge is serious, although a felony theft crime has significant and life-altering consequences. For misdemeanor theft crimes, you could be facing up to a year in jail, probation, fines, and community service. Those who are charged with felonies can face up to 25 years in prison, large fines, parole, and community service.
Obtain a Hartford Criminal Defense Lawyer Now
At Carlson & Dumeer, LLC, the partners at our firm work as a team on every client's case. We represent clients in Hartford, as well as Middletown, Connecticut. Our Hartford criminal defense attorneys' individual knowledge and skills can be used in your defense to help lower or dismiss your charges. Contact our firm to begin an investigation necessary to build a strong defense against your theft charges.

Do I Really Need to Hire a Lawyer?
With So Much at Stake, It Is Important to Know Benefits of Hiring the Right Lawyer
LearN moRE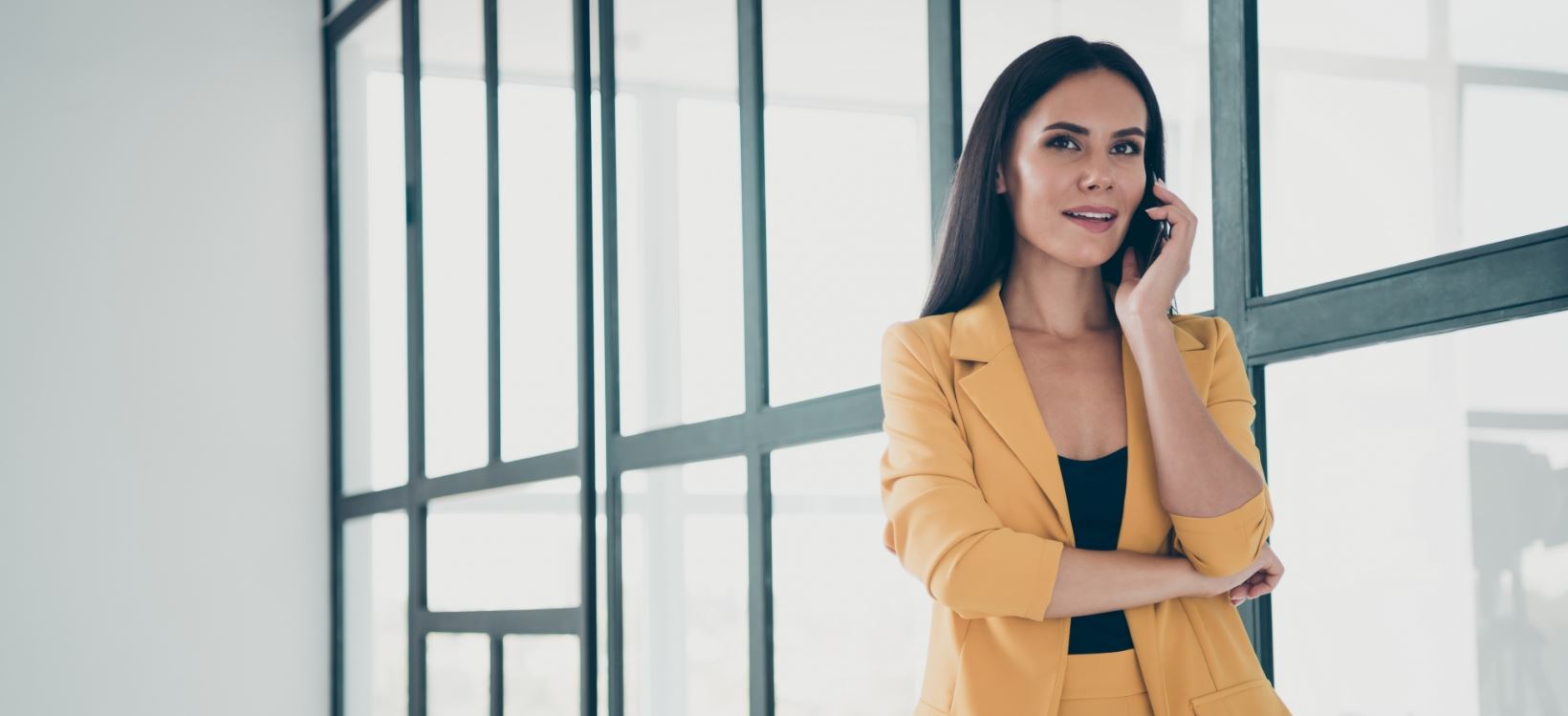 Recent Success Stories
See How We Have Helped Other People in Your Shoes
Dismissed

DUI, Second Offender

Nominal Restitution

Employee Theft
Hear It From Our Clients
"They got me a great award, but more importantly the level of service they gave me was phenomenal."
- J.L.F.
Why Choose Our Firm
We Care & We Fight for You
We Gained Our Reputation from Hard Work and Persistence. We Have More Than 20 Years of Combined Experience.

We Are Accessible 24/7 for Clients in Connecticut. We Respond Promptly to Calls, Texts, and Emails.

We Provide the Support and Counsel You Need Through Strong Attorney-Client Relationships.

We Provide a Free, No-Obligation Case Evaluation. You Have Nothing to Lose by Contacting Our Firm.
Super Lawyers 2020

Hartford's Finest

National Association of Criminal Defense

Top 100 Trial Lawyers

NACDA

Rising Stars
Available 24/7 to Help You

Our Hartford Lawyers Can Deliver the Immediate Help You Need