Motorcycle Accidents

Strength in Your Time of Need
Motorcycle Accident Cases in Hartford
Obtain a Hartford Injury Attorney for Representation
Searching for an attorney for a motorcycle accident in Hartford? Motorcycle accidents can lead to severe injuries for both the rider and other individuals involved. Motorcycle riders are vulnerable to their surroundings and do not have much protection if something goes wrong. Accidents involving motorcycles have a higher fatality rate than accidents between two cars.
When on the road, motorcyclists are 35 times more likely to be involved in a fatal accident than people who are driving cars. The leading cause of death in a motorcycle accident is a head injury. While helmets reduce the likelihood of death from head injury by about 37%, there are many riders who do not wear helmets.
Common Causes of Motorcycle Accidents
There are many possible causes of accidents involving motorcycles. If you are involved in a motorcycle accident due to the negligence of another party seek experienced representation from a Hartford injury lawyer today! A road bike accident can occur for countless reasons but research has shown that the most serious motorcycle accidents are caused by the following factors:
Speeding
Drivers not following right-of-way laws
Vision impairment on the road
Weather conditions
Roadway defects
Driving while intoxicated
Even minor rear end accidents like this can be fatal for the motorcyclist because they oftentimes get projected into traffic. Left turn collisions, intersection accidents, head-on collisions, and lane splitting accidents are just a few of the other possible motorcycle accidents that can take place on the road.
---
Speak with a Hartford personal injury attorney regarding your case today!
---
Receiving Compensation for an Injury in Hartford
Being a defensive and cautious rider can help you avoid an accident, but all too often an accident occurs at the fault of another person. Even when a rider is following every safety precaution another driver can make a mistake that leads to a serious or even fatal injury. When involved in an accident that is caused by another person it is crucial to team up with a skilled Hartford personal injury attorney from Carlson & Dumeer, LLC who can represent you. Our experienced injury lawyers have been successful in handling million dollar cases. The qualified Hartford injury lawyers at our firm are familiar with the process for recovering damages and we may be able to fight to receive compensation for all of the following damages:
Medical costs
Pain and suffering
Emotional trauma
Motorcycle damages
Bodily harm
Lost income
Physical therapy costs
Skilled Representation From a Hartford Personal Injury Lawyer
Looking for an attorney for your personal injury case in Hartford, CT? If you have been injured in a motorcycle accident, call Carlson & Dumeer, LLC as soon as possible to speak with an experienced Hartford injury attorney. We may be able to help you receive the maximum possible compensation for your injuries.

Do I Really Need to Hire a Lawyer?
With So Much at Stake, It Is Important to Know Benefits of Hiring the Right Lawyer
LearN moRE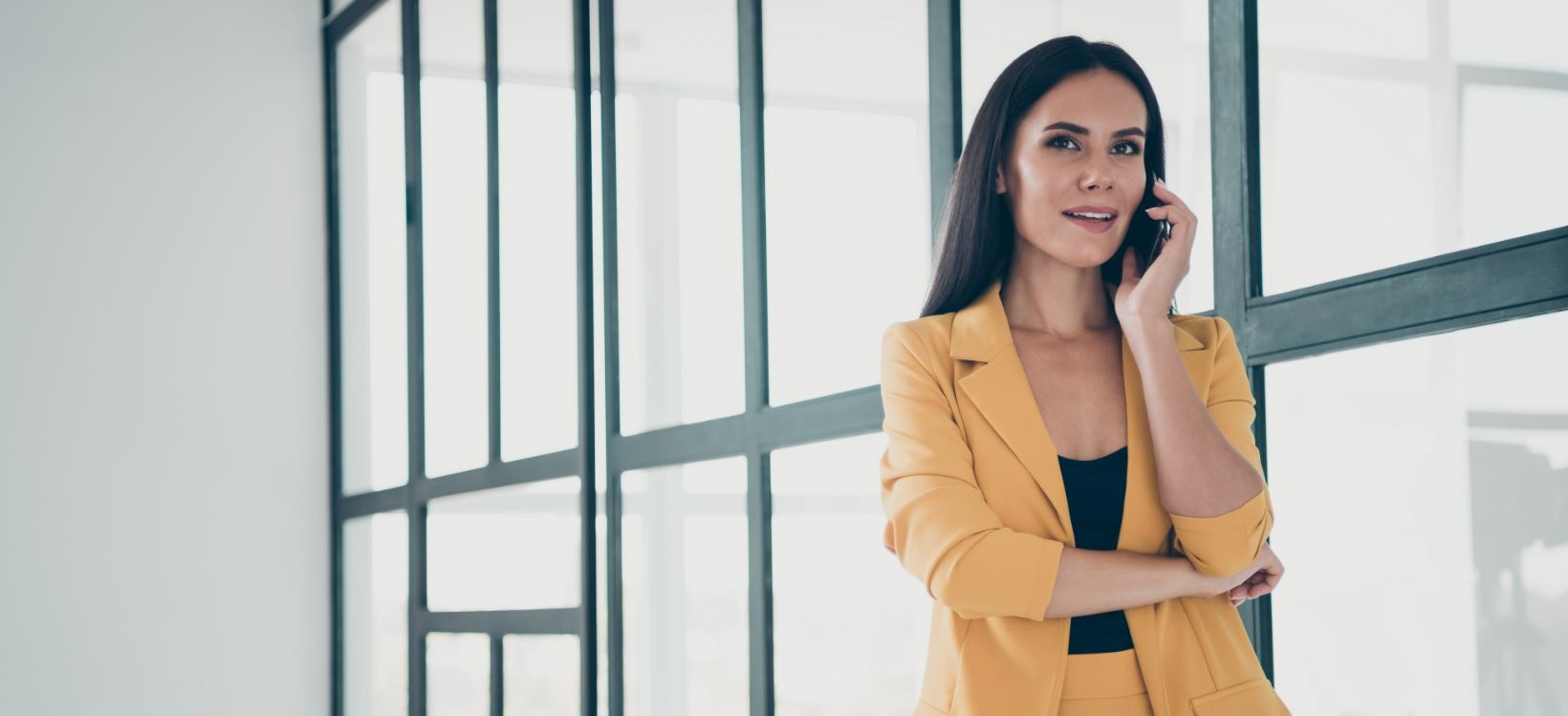 Recent Success Stories
See How We Have Helped Other People in Your Shoes
$800,000.00

Auto Accident

$250,000.00

Auto Accident
Hear It From Our Clients
"When you are so badly injured and shaken up you really need a champion and I found that in Attorney Dumeer"
- K.T.E.
Why Choose Our Firm
We Care & We Fight for You
We Gained Our Reputation from Hard Work and Persistence. We Have More Than 20 Years of Combined Experience.

We Are Accessible 24/7 for Clients in Connecticut. We Respond Promptly to Calls, Texts, and Emails.

We Provide the Support and Counsel You Need Through Strong Attorney-Client Relationships.

We Provide a Free, No-Obligation Case Evaluation. You Have Nothing to Lose by Contacting Our Firm.
Super Lawyers 2020

Hartford's Finest

National Association of Criminal Defense

Top 100 Trial Lawyers

NACDA

Rising Stars
Available 24/7 to Help You

Our Hartford Lawyers Can Deliver the Immediate Help You Need