Rape

Strength in Your Time of Need
Hartford Rape Lawyer
Charged With Rape in Hartford? Get Help Now.
Rape crimes are usually charged as felonies and may be formally called sexual assault, sexual battery, criminal sexual conduct, or criminal sexual penetration. Rape charges may include statutory rape, oral sex or sexual touching without the other person's consent, and sexual abuse of a child. Whatever the specifics of the evidence in the rape charge, you need to address these accusations quickly and aggressively.
When you hire Carlson & Dumeer, LLC, you work directly with not one, but two highly skilled criminal defense attorneys in Hartford whose case results and testimonials speak to their dedication and winning defense strategies. We are always zealous in protecting the rights of those we represent, and committing to fighting for your freedom.
Dos and Don'ts After Being Charged With a Sex Crime
If you are being charged with rape or a similar sex crime, here are some practical tips to consider helping maximize the effectiveness of your defense:
Do hire legal counsel right away.
Do collect any physical evidence related to the event in question, such as clothing and photographs.
Do collect any relevant documentation such as emails, voicemails, letters, text messages, or GPS data, especially if this evidence proves you were not at the location where the crime occurred.
Do create a list of possible witnesses and their contact information.
Here are some things to avoid after an accusation:
Don't attempt to contact the victim in any way.
Don't talk to police or investigators without your attorney present.
Don't agree to any non-mandatory testing, even if you think it will prove your innocence.
Don't hand over any evidence to law enforcement without consulting your lawyer.
Don't allow access to your home, office or vehicle without first getting legal representation.
Our Hartford Criminal Attorney Is Ready to Help You Fight Back.
A rape charge is a serious matter that could lead to very severe consequences including a long prison term and the requirement to register as a sex offender for life, so it is important to enlist the help of a highly skilled and proficient lawyer as soon as possible. We will investigate your case and look at all possibilities, including looking into the possibility of false accusations, the alleged victim being involved in some type of retaliation against you, or evidence proving that you have a legitimate alibi.
Submit a free case evaluation online so we can begin reviewing your situation and inform you of your options. We promise to stay by your side and fight for you. We have achieved many significant victories in tough cases and we are ready to go to work on your defense. Call now.

Do I Really Need to Hire a Lawyer?
With So Much at Stake, It Is Important to Know Benefits of Hiring the Right Lawyer
LearN moRE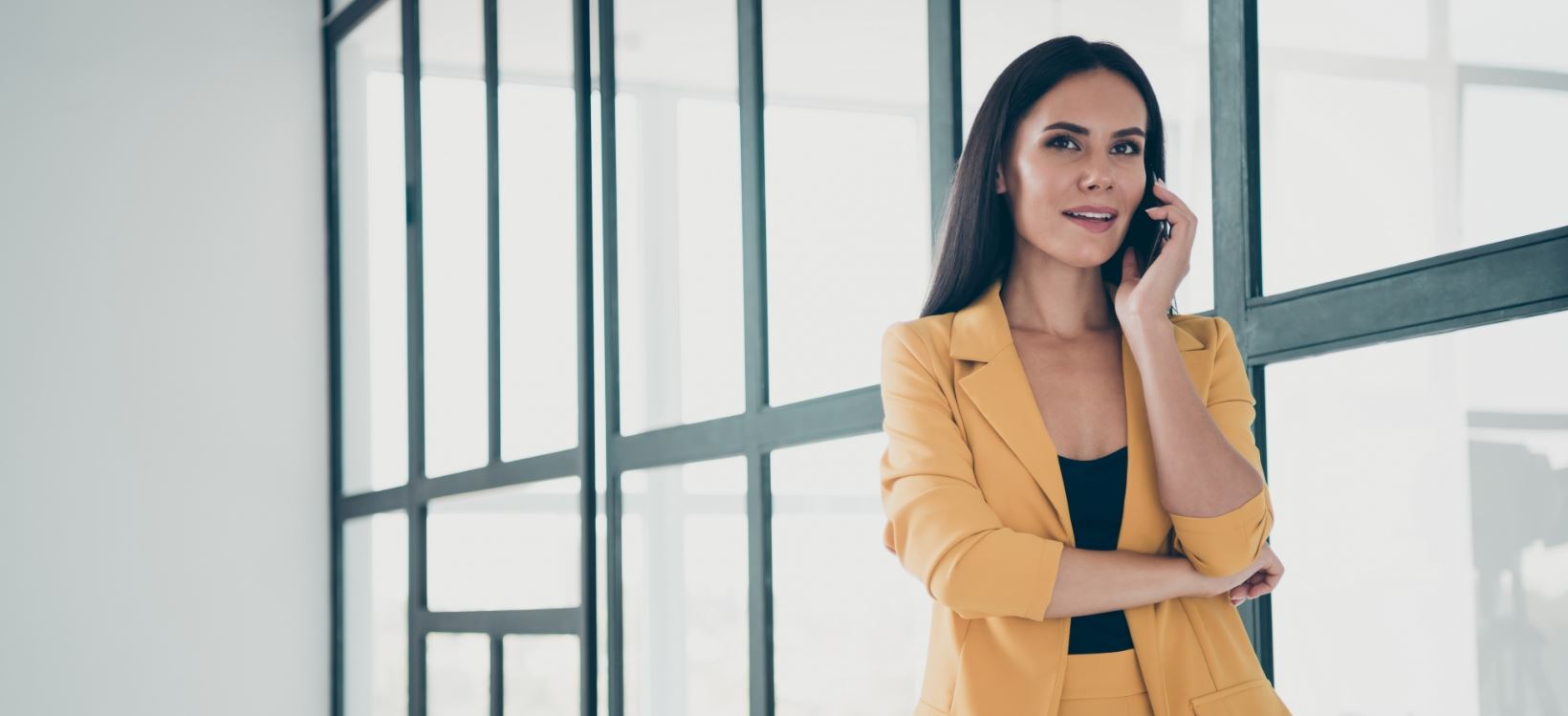 Recent Success Stories
See How We Have Helped Other People in Your Shoes
Dismissed

DUI, Second Offender

Nominal Restitution

Employee Theft
Hear It From Our Clients
"In the end I won my case in large part because of their hard work, diligence, and attention to detail."
- Glenn
Why Choose Our Firm
We Care & We Fight for You
We Gained Our Reputation from Hard Work and Persistence. We Have More Than 20 Years of Combined Experience.

We Are Accessible 24/7 for Clients in Connecticut. We Respond Promptly to Calls, Texts, and Emails.

We Provide the Support and Counsel You Need Through Strong Attorney-Client Relationships.

We Provide a Free, No-Obligation Case Evaluation. You Have Nothing to Lose by Contacting Our Firm.
Super Lawyers 2020

Hartford's Finest

National Association of Criminal Defense

Top 100 Trial Lawyers

NACDA

Rising Stars
Available 24/7 to Help You

Our Hartford Lawyers Can Deliver the Immediate Help You Need