Robbery

Strength in Your Time of Need
Hartford Robbery Defense Lawyers
Punishment for Robbery in Connecticut
There are multiple types of robbery that individuals can be charged with in Connecticut, depending on the specific circumstances of the alleged crimes.
Here is an overview, as outlined in the General Statutes of Connecticut §53a-134 through §53a-136a (2013):
Robbery in the first degree - Class B felony

Sentence: 1 year to 20 years in prison with fine of up to $15,000

Robbery in the second degree - Class C felony

Sentence: 1 year to 10 years in prison with fine of up to $10,000

Robbery in the third degree - Class D felony

Sentence: 1 year to 5 years in prison with fine of up to $5,000

Robbery involving an occupied motor vehicle

Sentence: Three years in prison (must be served in addition to any other sentences for the offense)
Robbery is a form of theft crime that is not taken lightly in the State of Connecticut. Regardless of what degree of robbery you commit, it is still considered a felony, which means you may be facing harsh legal penalties and a mark on your permanent record if convicted. To ensure you do not obtain the cruelest punishments for your robbery case, hire a Hartford robbery defense lawyer from Carlson & Dumeer, LLC today. Our attorneys have extensive criminal defense experience and have helped a myriad of clients minimize or eliminate their criminal charges.
---
Obtain the aggressive defense you deserve by contacting our firm for your FREE consult!
---
Robbery vs. Theft
Robbery is considered taking an item from a person via force or the threat of force. An individual cannot commit robbery without taking something from a person in a violent manner.
Violence can be considered any of the following actions:
Snatching property from a person
Threatening or coercing a victim
Using physical force such as kicking or hitting
Placing the victim in fear of serious injury
If you threaten someone, said threat doesn't have to be explicitly stated. Flashing a gun or knife can be considered a violent threat. Theft is defined as taking someone's property without said owner's consent and with the intention of never returning said property to the rightful owner. For one to commit theft, they must take tangible property away from a person with the intent to permanently deprive them of said property.
Do not handle your robbery case on your own, as it is incredibly difficult to minimize or eliminate criminal charges without the assistance of a highly skilled Hartford theft crimes attorney. The lawyers at our firm have represented numerous individuals facing robbery charges and can help you successfully resolve your case.
---
Please contact our firm today to schedule a case evaluation.
---

Do I Really Need to Hire a Lawyer?
With So Much at Stake, It Is Important to Know Benefits of Hiring the Right Lawyer
LearN moRE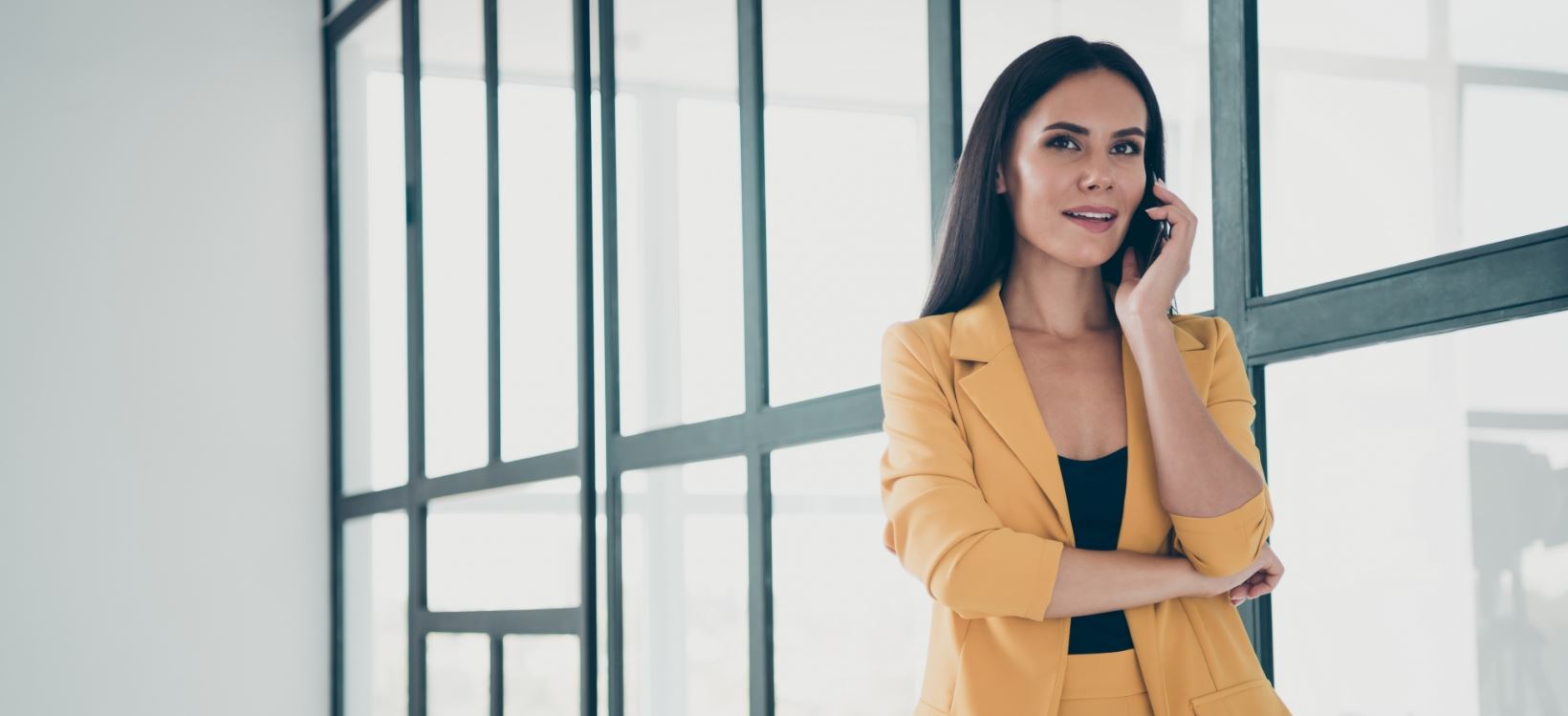 Recent Success Stories
See How We Have Helped Other People in Your Shoes
Dismissed

DUI, Second Offender

Nominal Restitution

Employee Theft
Hear It From Our Clients
"You've already made a difficult (and painful) time for me much easier to bear."
- Jessica
Why Choose Our Firm
We Care & We Fight for You
We Gained Our Reputation from Hard Work and Persistence. We Have More Than 20 Years of Combined Experience.

We Are Accessible 24/7 for Clients in Connecticut. We Respond Promptly to Calls, Texts, and Emails.

We Provide the Support and Counsel You Need Through Strong Attorney-Client Relationships.

We Provide a Free, No-Obligation Case Evaluation. You Have Nothing to Lose by Contacting Our Firm.
Super Lawyers 2020

Hartford's Finest

National Association of Criminal Defense

Top 100 Trial Lawyers

NACDA

Rising Stars
Available 24/7 to Help You

Our Hartford Lawyers Can Deliver the Immediate Help You Need