Insider Trading

Strength in Your Time of Need
Hartford Insider Trading Lawyer
Experienced Defense For Insider Trading Charges in Connecticut
In the ever-evolving world of finance and investments, insider trading remains a constant concern for both individuals and corporations. It's crucial to understand the implications of these charges, especially when defending your rights and reputation. At Carlson & Dumeer, LLC, we are committed to delivering you with skilled legal counsel and representation in matters related to insider trading.
---
Call Carlson & Dumeer, LLC today at (877) 795-5594 or contact us online to schedule a consultation with our insider trading attorney in Hartford.
---
What is Insider Trading?
Insider trading involves buying or selling a security in breach of a fiduciary duty or other relationship of confidence and trust while possessing material, nonpublic information about the security. This practice is illegal, as it unfairly exploits confidential information, ultimately undermining the integrity of financial markets.
Insider trading can occur in various forms:
Classic Insider Trading: This involves insiders, such as company executives or employees, trading based on nonpublic information about their company's stock.
Tipper-Tippee Insider Trading: A tipper who possesses inside information shares it with a tippee, who then trades on the information. Both the tipper and the tippee may be held liable.
Misappropriation Insider Trading: Individuals can be charged with insider trading if they misappropriate confidential information for personal gain, even if they aren't directly associated with the company.
What are the Penalties for Insider Trading in Connecticut?
Insider trading charges in Connecticut can have severe consequences, including substantial fines, imprisonment, and damage to your personal and professional reputation. It's essential to understand the potential penalties you may face:
Civil Penalties: Individuals who engage in insider trading may be subject to civil penalties, including fines of up to three times the profit gained or loss avoided through illegal trading.
Criminal Penalties: Insider trading can lead to criminal charges, including imprisonment for up to 20 years. Convictions may result in fines, asset forfeitures, and a lifetime ban from trading in securities.
SEC Enforcement: The U.S. Securities and Exchange Commission (SEC) may also pursue enforcement actions against individuals or entities involved in insider trading. This can result in injunctions, civil penalties, and disgorgement of ill-gotten gains.
Reputation Damage: Beyond legal penalties, being charged with insider trading can severely damage your reputation, making it challenging to secure future employment or investment opportunities.
Collateral Consequences: Convictions can lead to additional consequences, such as professional license suspension or revocation, making it difficult to continue practicing in your chosen field.
Defenses Against Insider Trading Charges
Some common defenses against insider trading charges may include:
Lack of Material Information: To be convicted of insider trading, the information in question must be material. If the information doesn't meet this standard, it may serve as a valid defense.
No Fiduciary Duty: Insider trading typically involves a breach of fiduciary duty. If the accused party doesn't owe a fiduciary duty to the company or its shareholders, this can be a viable defense.
Lack of Intent: Proving that the accused didn't intend to commit insider trading can be a strong defense. This may involve demonstrating that the individual had no knowledge of the information's confidentiality or didn't trade with the intent to defraud.
Public Information: If the information in question was publicly available and not confidential, it may not constitute insider trading.
Trading Plans: Executives who have established trading plans that adhere to SEC Rule 10b5-1 can use them as a defense if the trades in question were prearranged and not influenced by inside information.
Contact Our Insider Trading Attorney in Hartford Today
The consequences of insider trading can be severe, affecting not only your financial well-being but also your personal and professional life. At Carlson & Dumeer, LLC, we are dedicated to defending your rights and providing strategic legal counsel to help you achieve the best possible outcome. Our Hartford insider trading lawyer has the knowledge and experience to build a robust defense tailored to your case. Trust the legal professionals at Carlson & Dumeer, LLC, to fight for your rights and protect your future.
---
Contact Carlson & Dumeer, LLC today to get started with our Hartford insider trading lawyer.
---

Do I Really Need to Hire a Lawyer?
With So Much at Stake, It Is Important to Know Benefits of Hiring the Right Lawyer
LearN moRE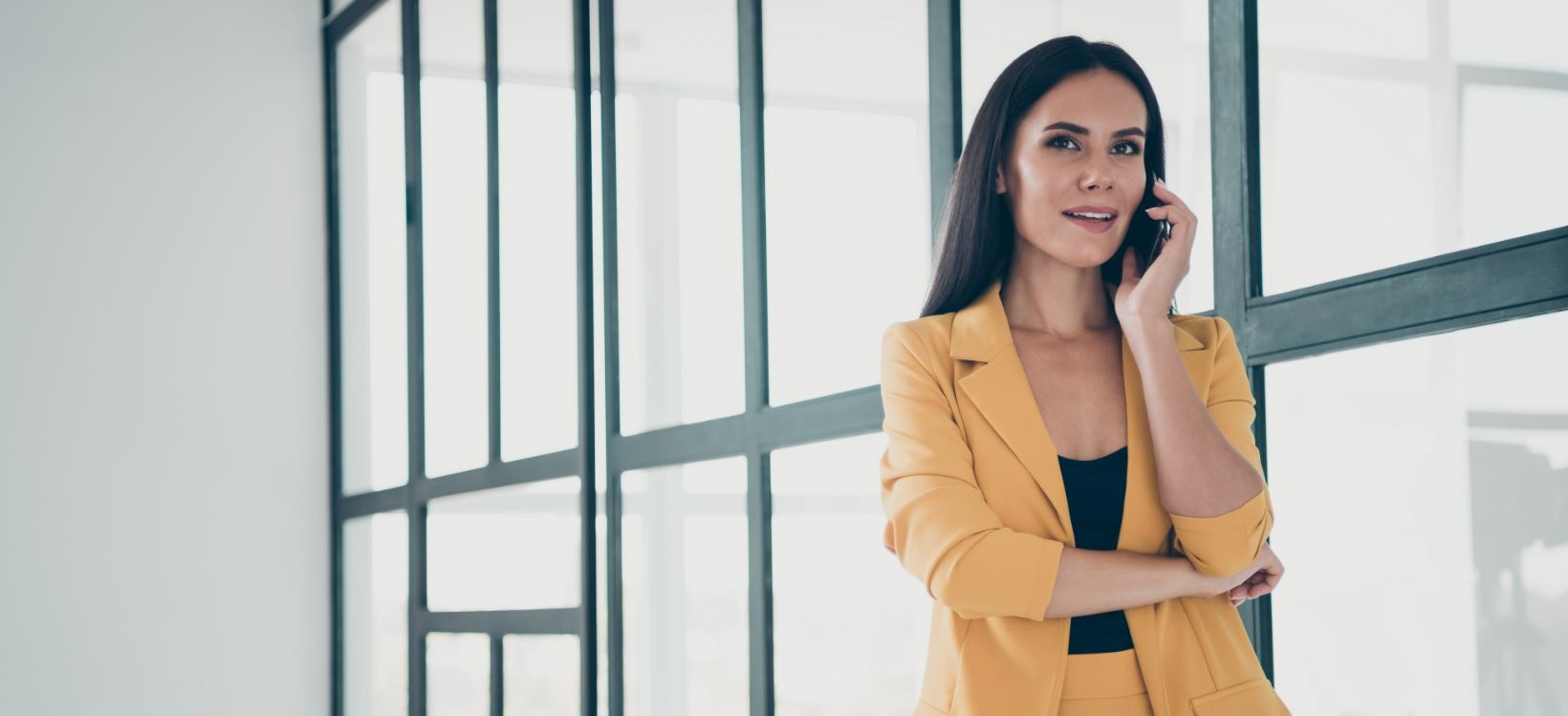 Recent Success Stories
See How We Have Helped Other People in Your Shoes
Dismissed

DUI, Second Offender

Nominal Restitution

Employee Theft
Hear It From Our Clients
"Everyone's earnest endeavors and honest concern resulted in a very satisfactory conclusion that most certainly would not have been the case otherwise."
- Michael M.
Why Choose Our Firm
We Care & We Fight for You
We Gained Our Reputation from Hard Work and Persistence. We Have More Than 20 Years of Combined Experience.

We Are Accessible 24/7 for Clients in Connecticut. We Respond Promptly to Calls, Texts, and Emails.

We Provide the Support and Counsel You Need Through Strong Attorney-Client Relationships.

We Provide a Free, No-Obligation Case Evaluation. You Have Nothing to Lose by Contacting Our Firm.
Super Lawyers 2020

Hartford's Finest

National Association of Criminal Defense

Top 100 Trial Lawyers

NACDA

Rising Stars
Available 24/7 to Help You

Our Hartford Lawyers Can Deliver the Immediate Help You Need