Federal Crimes

Strength in Your Time of Need
Federal Crimes in Connecticut
What Offenses Are Considered Federal Crimes?
Were you placed under investigation for a federal offense? Federal crimes are very serious and are often strongly prosecuted. When you are charged with a federal crime, you may be placed under investigation by multiple governmental and local agencies.
Not only will you be investigated by the Hartford Police Department, but you may also be investigated by federal agencies such as:
The Drug Enforcement Agency (DEA)
Federal Bureau of Investigation (FBI)
Immigration and Customs Enforcement (ICE)
Internal Revenue Service (IRS)
Secret Service
These investigations will delve into multiple aspects of your life, and the criminal investigation may quickly be known to your employers, relatives, and social circles. It is vital that you work with a Hartford criminal attorney from Carlson & Dumeer, LLC the moment you discover you are under investigation.
Under the United States Code Title 18, multiple crimes are listed as federal offenses. These illegal acts include white collar crimes such as tax evasion, illegal hunting and trapping of wildlife, bribery, theft, and possession of illegal firearms. Whether your charge is for a white collar crime or a violent crime, if you are under investigation for a federal offense, then you need to work with an aggressive Hartford criminal attorney right away. A conviction for a federal crime can have you facing lengthy sentences in federal prison as well as hefty fines, probation, and a permanent criminal record.
You Need a Hartford Criminal Defense Attorney on Your Side!
When you work with our team of Hartford criminal defense attorneys at Carlson & Dumeer, LLC, you will be working with attorneys who always have your best interests in mind. We understand that at this moment in your life, it is crucial that you retain the legal counsel of an experienced and resourceful federal crime attorney. Our team will ensure that you are represented to the best of our abilities and we will provide you with direct access to the attorneys and office. Each partner will work directly on your case and implement all resources available to guide you throughout the legal process.
---
You should never trust your future to an ill-experienced criminal defense attorney. Contact Carlson & Dumeer, LLC today to schedule a free case evaluation!
---

Do I Really Need to Hire a Lawyer?
With So Much at Stake, It Is Important to Know Benefits of Hiring the Right Lawyer
LearN moRE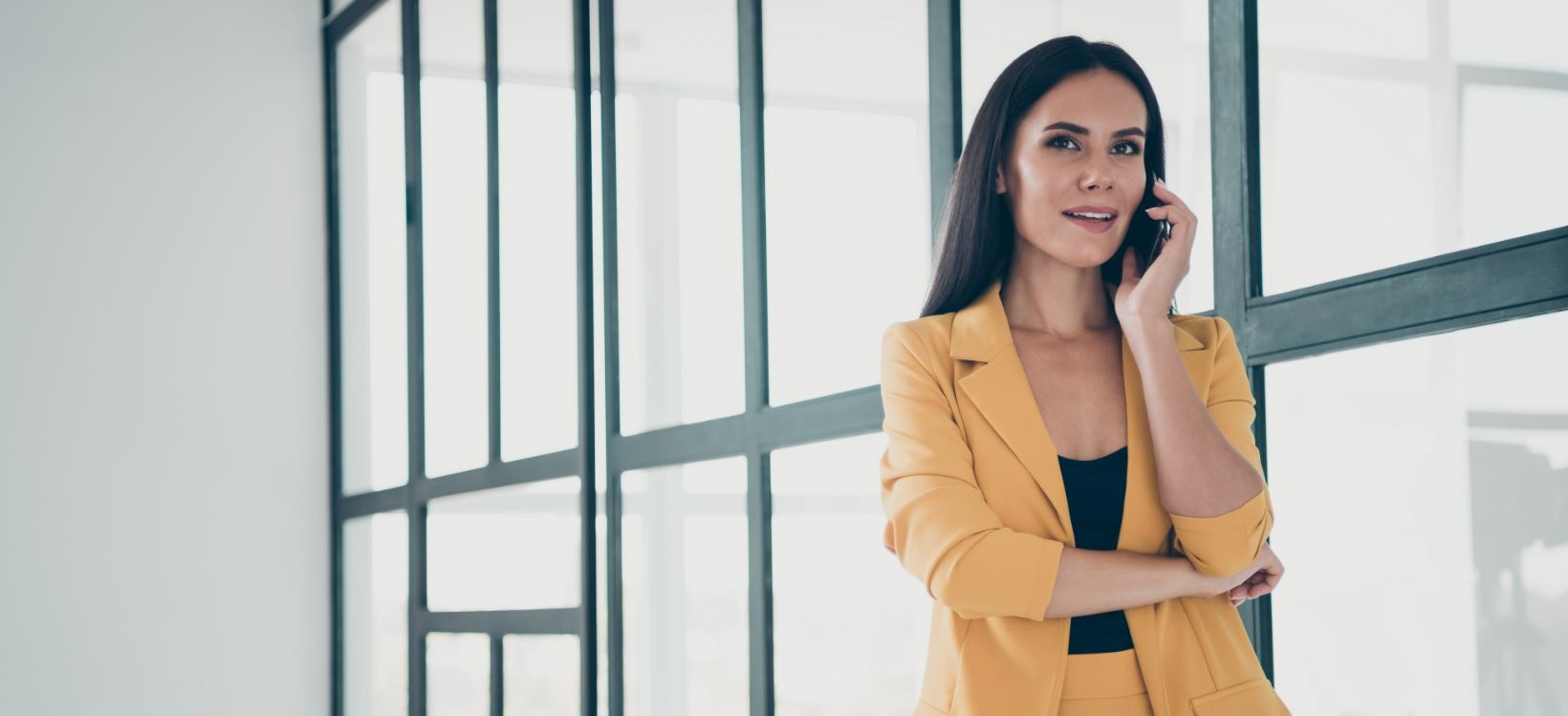 Recent Success Stories
See How We Have Helped Other People in Your Shoes
Dismissed

DUI, Second Offender

Nominal Restitution

Employee Theft
Hear It From Our Clients
"I will be sharing my story and referring Scott to anyone in need of a very skillful attorney."
- Brandon Parenti
Why Choose Our Firm
We Care & We Fight for You
We Gained Our Reputation from Hard Work and Persistence. We Have More Than 20 Years of Combined Experience.

We Are Accessible 24/7 for Clients in Connecticut. We Respond Promptly to Calls, Texts, and Emails.

We Provide the Support and Counsel You Need Through Strong Attorney-Client Relationships.

We Provide a Free, No-Obligation Case Evaluation. You Have Nothing to Lose by Contacting Our Firm.
Super Lawyers 2020

Hartford's Finest

National Association of Criminal Defense

Top 100 Trial Lawyers

NACDA

Rising Stars
Available 24/7 to Help You

Our Hartford Lawyers Can Deliver the Immediate Help You Need