Burglary

Strength in Your Time of Need
Hartford Burglary Lawyer
What is Considered 'Burglary' in Connecticut?
Connecticut General Statutes Title 53a states that any person who enters or stays in a building unlawfully while having the intention of committing a crime in the building is committing a burglary offense. There are several other parts of the statute that covers the details of what falls under 'building' and the various penalties that could come about.
Burglary offenses can be aggravated if there is the presence of a weapon or if bodily harm is a result:
A 1st degree burglary offense could involve entering into a building with the intention of committing a crime while being armed with a deadly weapon or with the intent of causing bodily harm.
A 2nd degree burglary offense could occur if a person enters a dwelling at night or while someone is present inside the dwelling.
3rd degree burglary charges involve the basic offense of entering the building with the intent of committing a crime.
When you picture a burglary, most people envision a person dressed in black breaking into a place of dwelling at night with the intent of stealing or committing a crime. The crime is more complex than that and over time the classification of burglary offenses have changed. Currently, there is no element of the offense occurring at night- breaking into a dwelling during the day has the same penalties.
---
Burglary is also often linked with people's homes. While houses are one structure that can be broken into, other businesses and buildings also qualify as a burglary offense if entered unlawfully. It is understandable to be confused about the details of this specific theft crime and how it differs from robbery and shoplifting. Feel free to contact Carlson & Dumeer, LLC if you have been charged with burglary or if you have any questions about this theft crime.
---
Penalties for Burglary in Hartford, CT
These penalties can change with the presence of weapons or if there are other aggravating factors involved. All burglary offenses are generally charged as felonies in the state of Connecticut and you need to team up with an aggressive Hartford criminal attorney from our firm. There are several defenses that you can make when fighting against your charges. Oftentimes there is a mistake in these charges and you actually had a right to be in the building or the building was abandoned. If the building is not considered a "dwelling" you could fight against the charges.
Burglary offenses could result in charges for a Class B, C or D felony depending on the degree of burglary offense. A breakdown of the penalties by the degree of burglary includes:
1st Degree Burglary in CT: This crime is categorized as a Class B felony and it is punishable for 5-20 years in prison, as well as a fine as steep as $20,000.
2nd Degree Burglary in CT: This crime is categorized as a Class C felony and it could result in a 1-10 year prison sentence along with a fine up to $10,000.
3rd Degree Burglary in CT: This crime is categorized as a Class D felony which could lead to a 1-5 year prison sentence and a fine of up to $5,000.
If you are facing burglary charges or any other theft crime charges, you need an experienced criminal defense lawyer in Hartford. Carlson & Dumeer, LLC has the knowledge and skill necessary to help you defend against your charges.
---
Contact us today to schedule your free case evaluation and see how we can assist you in your case!
---

Do I Really Need to Hire a Lawyer?
With So Much at Stake, It Is Important to Know Benefits of Hiring the Right Lawyer
LearN moRE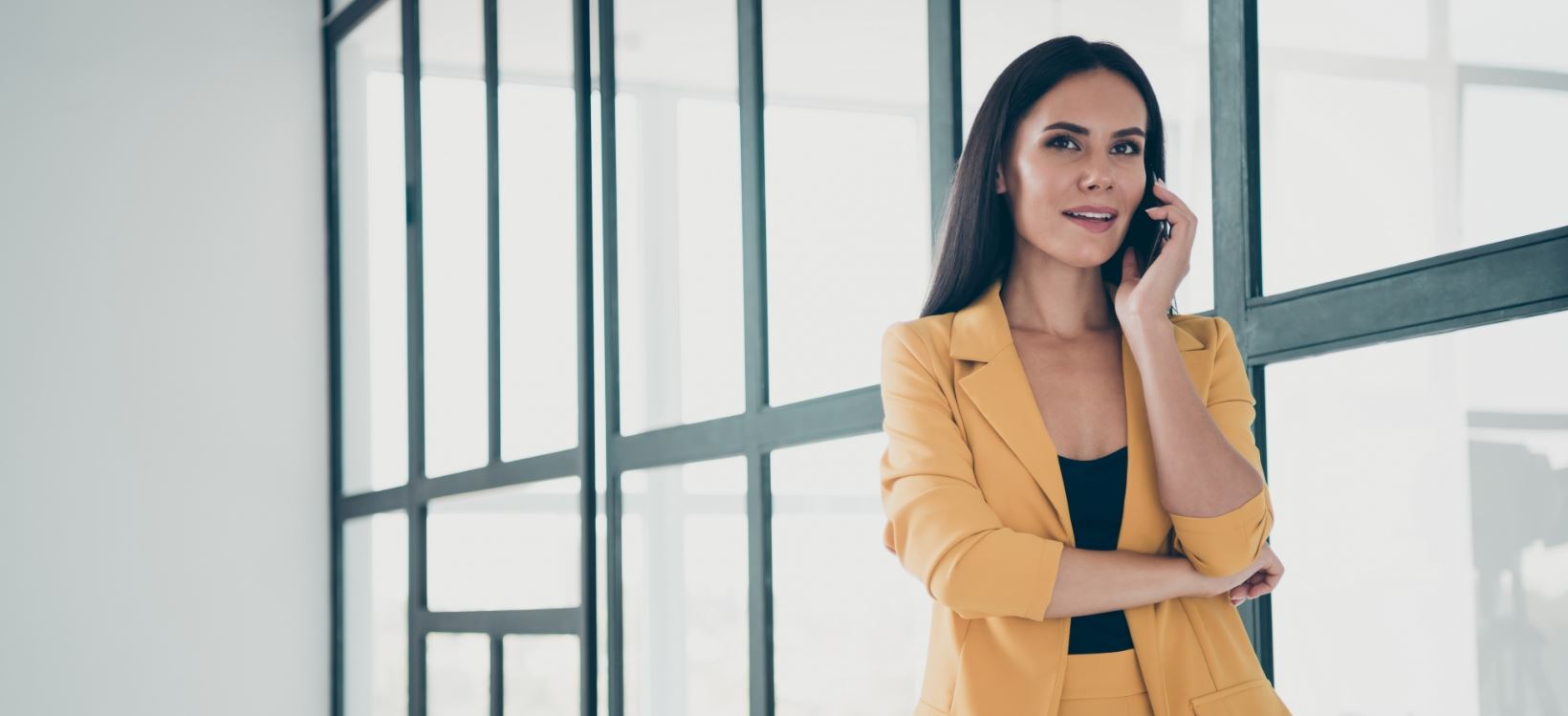 Recent Success Stories
See How We Have Helped Other People in Your Shoes
Dismissed

DUI, Second Offender

Nominal Restitution

Employee Theft
Hear It From Our Clients
"You were recommended from a friend and I feel you went above and beyond to settle this case in reasonable time"
- C.G.
Why Choose Our Firm
We Care & We Fight for You
We Gained Our Reputation from Hard Work and Persistence. We Have More Than 20 Years of Combined Experience.

We Are Accessible 24/7 for Clients in Connecticut. We Respond Promptly to Calls, Texts, and Emails.

We Provide the Support and Counsel You Need Through Strong Attorney-Client Relationships.

We Provide a Free, No-Obligation Case Evaluation. You Have Nothing to Lose by Contacting Our Firm.
Super Lawyers 2020

Hartford's Finest

National Association of Criminal Defense

Top 100 Trial Lawyers

NACDA

Rising Stars
Available 24/7 to Help You

Our Hartford Lawyers Can Deliver the Immediate Help You Need