Vehicular Manslaughter

Strength in Your Time of Need
Hartford Vehicular Manslaughter Defense
Manslaughter Second Degree With a Motor Vehicle
If you have been accused or arrested for a violent criminal offense such as vehicular manslaughter, then the stakes are high. Now is the time to obtain an experienced and aggressive defense lawyer who has represented clients in these types of cases and knows the criminal justice system inside and out.
Here at Carlson & Dumeer, LLC we defend clients against all types of criminal charges and our main goal is to protect your rights against the prosecution. Let us be your leg to stand on when you need it most. Contact our Hartford office immediately following your arrest so we can begin building your defense.
Avoiding a Felony Conviction
Under the Connecticut Penal Code Sec. 53a-56b, manslaughter in the second degree with motor vehicle is considered to be a Class C felony. In order to be found guilty of this charge, the prosecution must be able to prove that you were doing one of the following which caused the death of another person:
Driving under the influence of alcohol
Driving under the influence of a drug
Or both
Ultimately, if you caused the accident which resulted in loss of life and they find any illegal substance in your blood, then you could be at risk of being charged with vehicular manslaughter.
Misconduct With a Motor Vehicle
In Connecticut you can also be charged with misconduct with a motor vehicle which is categorized as a Class D felony. This crime entails criminal negligence in the operation of the motor vehicle which ultimately leads to someone else's death. For more information on these penal code offenses, be sure to get in touch with a criminal lawyer at our firm today.
What Are the Penalties?
A typical punishment for this crime includes a one year license suspension and a two year requirement of installing an ignition interlock device in your vehicle.
So what are you waiting for? Stand up and fight for your license and take steps to protect against a felony criminal conviction. Hire a trusted and reliable criminal defense attorney from our firm to be your strength in your time of need.
Experienced Trial Lawyers Ready to Fight for You
Our legal team is intimately familiar with Connecticut criminal law and we know how to effectively conduct an investigation to find flaws in the prosecution's case. Just because there are formal charges against you does not mean that they actually have convicting evidence to support their claims. So don't give up! Let us fight to clear your name and your charges. Call us today to discuss your vehicular manslaughter case and find out how we can help you.

Do I Really Need to Hire a Lawyer?
With So Much at Stake, It Is Important to Know Benefits of Hiring the Right Lawyer
LearN moRE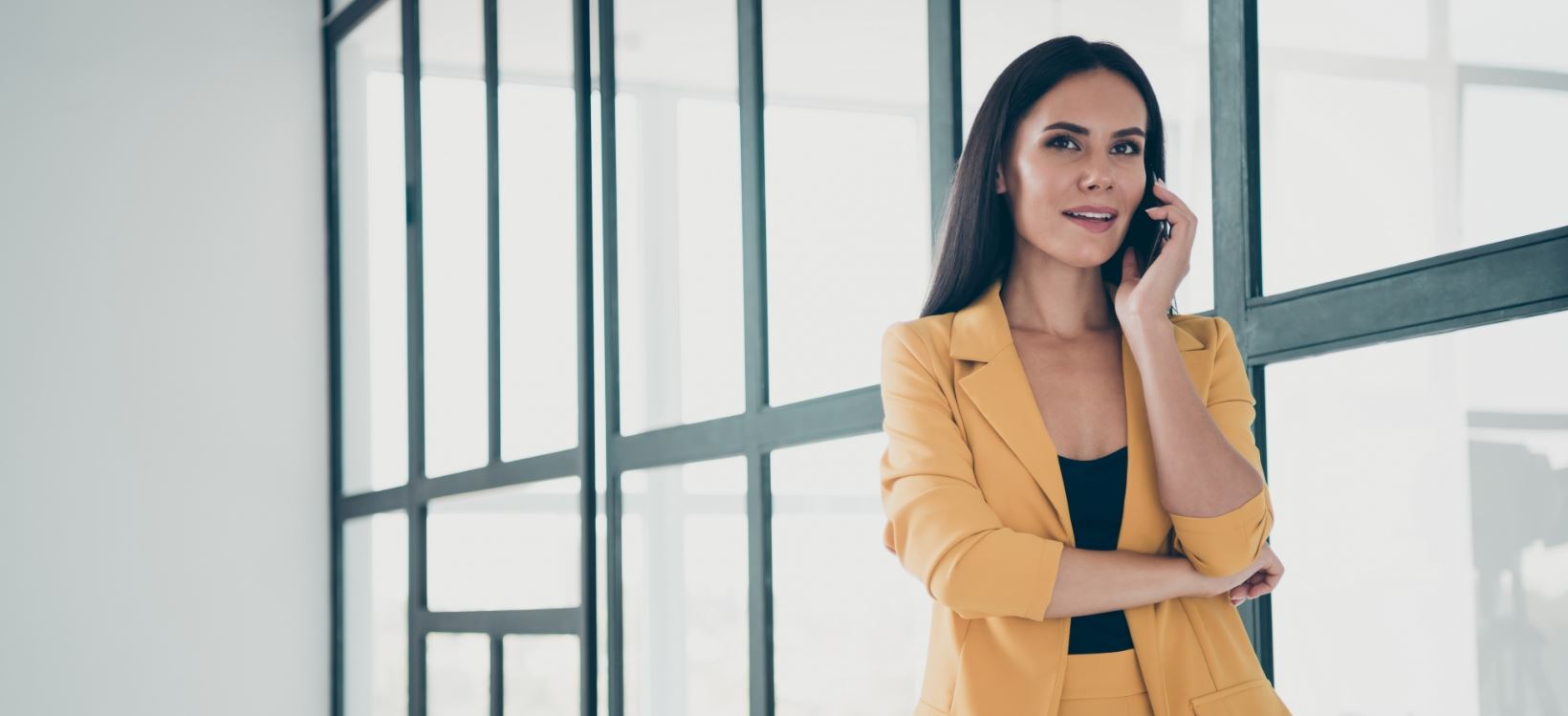 Recent Success Stories
See How We Have Helped Other People in Your Shoes
Dismissed

DUI, Second Offender

Nominal Restitution

Employee Theft
Hear It From Our Clients
"Brian Dumeer was a godsend and is such a humble individual. He is so easy to talk to and really makes you feel like you are not going through a court case. Brian really pushed for the best positive outcome and I am forever grateful."
- Melissa R.
Why Choose Our Firm
We Care & We Fight for You
We Gained Our Reputation from Hard Work and Persistence. We Have More Than 20 Years of Combined Experience.

We Are Accessible 24/7 for Clients in Connecticut. We Respond Promptly to Calls, Texts, and Emails.

We Provide the Support and Counsel You Need Through Strong Attorney-Client Relationships.

We Provide a Free, No-Obligation Case Evaluation. You Have Nothing to Lose by Contacting Our Firm.
Super Lawyers 2020

Hartford's Finest

National Association of Criminal Defense

Top 100 Trial Lawyers

NACDA

Rising Stars
Available 24/7 to Help You

Our Hartford Lawyers Can Deliver the Immediate Help You Need