Medical Malpractice

Strength in Your Time of Need
Hartford Medical Malpractice Lawyer
Strong Legal Representation for Your Personal Injury Case
Medical malpractice occurs when a physician fails to provide their clients with proper treatment. Whether you are suspicious or have evidence that your physician provided you with improper or negligent treatment, you can discuss your case with a knowledgeable Hartford personal injury attorney today. Our firm has successfully handled million dollar cases for past clients.
Different Types of Medical Malpractice Cases
At Carlson & Dumeer, LLC we are dedicated to equipping you with comprehensive knowledge in the law and helping you protect your rights in the matter. No person should have to deal with their medical malpractice case alone.
We want to guide you through the legal processes and ease your pain, both physically and mentally. When medical malpractice occurs and patients are provided with improper treatment, they may be entitled to obtain just compensation.
Different types of medical malpractice cases involve:
Treating the wrong body part
Leaving operation tools inside of the patient
Providing patients with the wrong medicine or medicine they are allergic to
Providing them with the wrong treatment
Improperly diagnosing a patient
Wrongful death
Looking for an attorney for medical malpractice cases in Hartford? If you or a loved one is a victim of medical malpractice, a compassionate and qualified personal injury lawyer can help. We understand the value behind having legal counsel by your side and are determined to provide you with the representation that you deserve.
Discuss Your Medical Malpractice Case
Medical malpractice can have lasting effects on a person and can be a very traumatic experience to deal with. As a victim of medical malpractice, your insurance company or medical center may shy away from providing you with the compensation and care that you are entitled to. A Hartford personal injury attorney from our firm can evaluate your case and determine the best course of action for your situation.
Whether you have been misdiagnosed, had the wrong body part amputated or you are suffering from serious and avoidable injuries, it is important to have qualified representation on your side. Do not hesitate to call Carlson & Dumeer, LLC to begin your unfortunate medical malpractice case and get the representation and compensation you deserve! Our Hartford injury lawyers can provide the legal guidance you need.

Do I Really Need to Hire a Lawyer?
With So Much at Stake, It Is Important to Know Benefits of Hiring the Right Lawyer
LearN moRE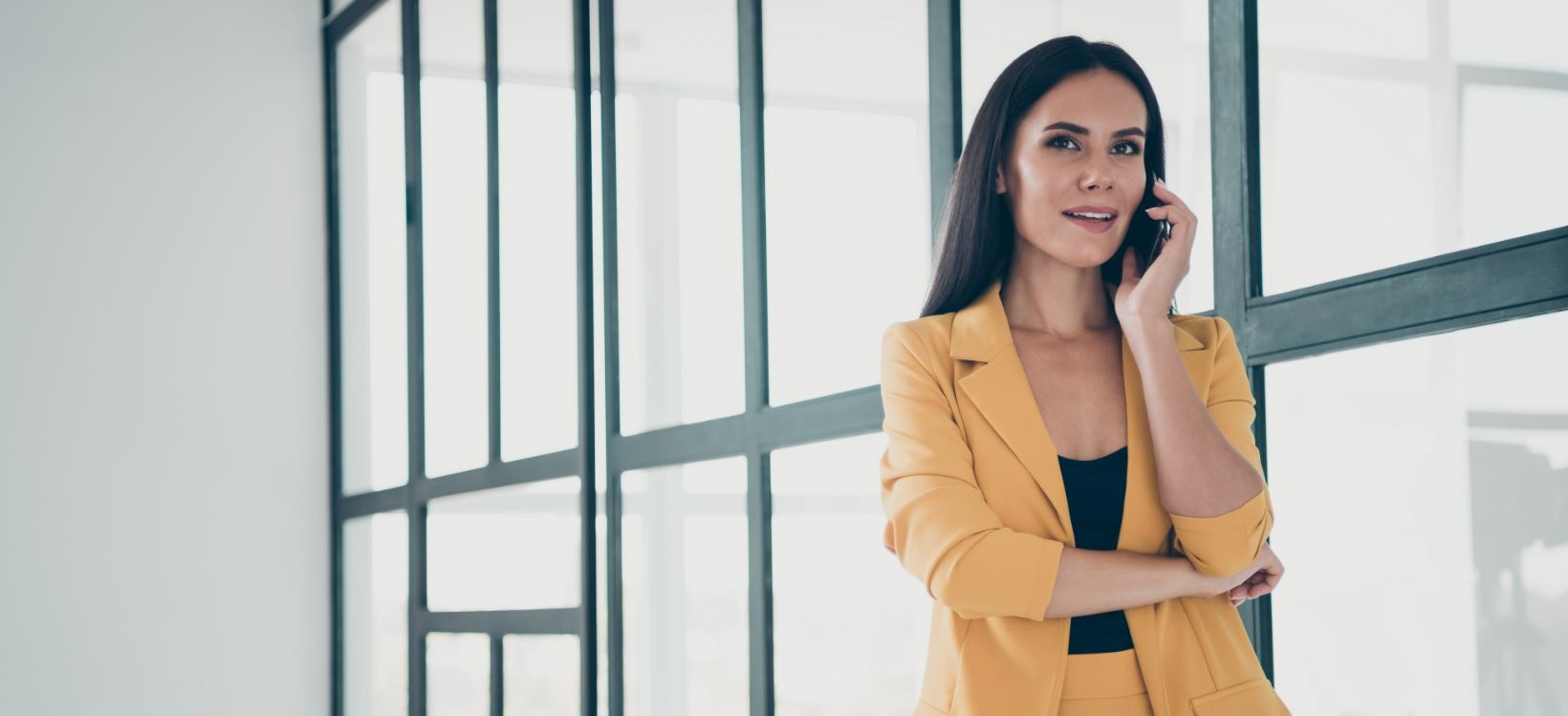 Recent Success Stories
See How We Have Helped Other People in Your Shoes
$800,000.00

Auto Accident

$250,000.00

Auto Accident
Hear It From Our Clients
"...I would have never been able to do this without you."
- M.N.
Why Choose Our Firm
We Care & We Fight for You
We Gained Our Reputation from Hard Work and Persistence. We Have More Than 20 Years of Combined Experience.

We Are Accessible 24/7 for Clients in Connecticut. We Respond Promptly to Calls, Texts, and Emails.

We Provide the Support and Counsel You Need Through Strong Attorney-Client Relationships.

We Provide a Free, No-Obligation Case Evaluation. You Have Nothing to Lose by Contacting Our Firm.
Super Lawyers 2020

Hartford's Finest

National Association of Criminal Defense

Top 100 Trial Lawyers

NACDA

Rising Stars
Available 24/7 to Help You

Our Hartford Lawyers Can Deliver the Immediate Help You Need