Failure to Diagnose

Strength in Your Time of Need
Failure to Diagnose Injuries in Hartford
Could Your Injuries Have Been Prevented? Talk to a Medical Malpractice Lawyer.
It is completely reasonable for you to expect the best treatment from your doctor. After all, they are certified, highly-trained experts who certainly understand the seriousness of their profession. Even great doctors, however, can misdiagnose your ailments. Without proper treatment the first time, you could be facing catastrophic consequences that endanger your health and well-being.
Strong Representation From a Hartford Personal Injury Firm
After suffering from any sort of injury, especially one that should have been preventable, the last thing you should have to worry about is fighting your way through litigation to get the financial compensation you deserve. At Carlson & Dumeer, LLC, we pride ourselves in giving our clients professional representation that is both persistent and aggressive. While you recover in peace, our medical malpractice attorneys can handle the difficult legwork surrounding your case. Contact us today to start finding much-needed relief.
We set ourselves apart from other personal injury attorneys by:
Being members of the Connecticut Bar Association
Securing membership in the American Association of Justice
Winning over a million dollars in settlements and case results
Earning numerous, positive testimonials from past clients
There Is No Excuse for a Failure to Diagnose
If you seek medical attention from a professional, you should be able to have confidence that everything will be carefully addressed. If your illness or injury was not diagnosed correctly, the reasons they may give for the mistake should not be acceptable as valid excuses.
Conditions that frequently cause a doctor to misdiagnose, or fail to diagnose at all, include:
Exhaustion
Negligence
Distraction or inattention
Incompetence
Misuse of medical equipment
Fighting for Just Compensation With Our Professionals
After a doctor's failure to diagnose your problems, you should not wait to take legal recourse. Whether your injury did not heal properly or your lingering illness continued to affect your health, our Hartford medical malpractice attorneys from Carlson & Dumeer, LLC understand that the parties responsible for your unnecessary suffering should be held accountable. Let us stand for you in court and fight for your rights while you rest and recuperate.
---
Take advantage of a free case evaluation today. You have nothing to lose and much to gain.
---

Do I Really Need to Hire a Lawyer?
With So Much at Stake, It Is Important to Know Benefits of Hiring the Right Lawyer
LearN moRE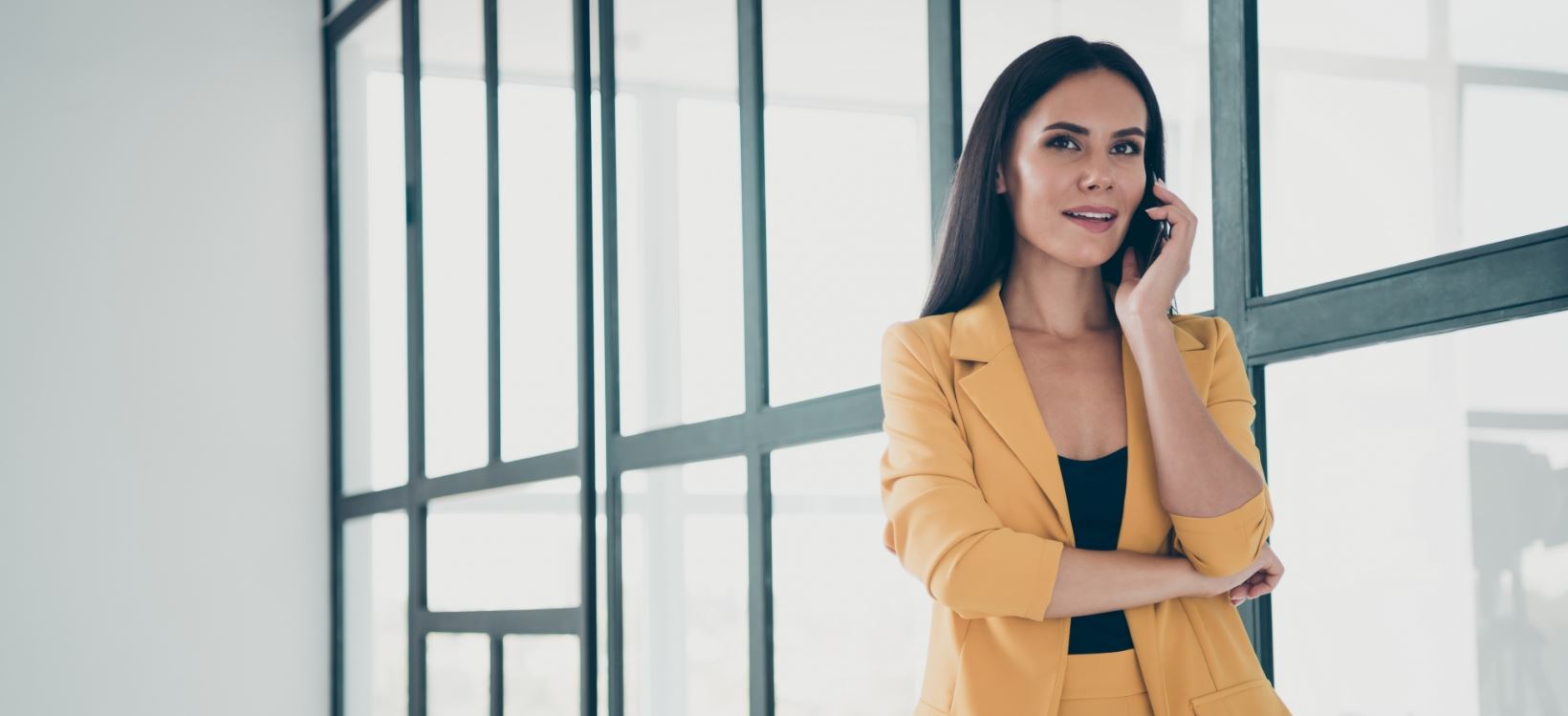 Recent Success Stories
See How We Have Helped Other People in Your Shoes
$800,000.00

Auto Accident

$250,000.00

Auto Accident
Hear It From Our Clients
"Everyone's earnest endeavors and honest concern resulted in a very satisfactory conclusion that most certainly would not have been the case otherwise."
- Michael M.
Why Choose Our Firm
We Care & We Fight for You
We Gained Our Reputation from Hard Work and Persistence. We Have More Than 20 Years of Combined Experience.

We Are Accessible 24/7 for Clients in Connecticut. We Respond Promptly to Calls, Texts, and Emails.

We Provide the Support and Counsel You Need Through Strong Attorney-Client Relationships.

We Provide a Free, No-Obligation Case Evaluation. You Have Nothing to Lose by Contacting Our Firm.
Super Lawyers 2020

Hartford's Finest

National Association of Criminal Defense

Top 100 Trial Lawyers

NACDA

Rising Stars
Available 24/7 to Help You

Our Hartford Lawyers Can Deliver the Immediate Help You Need