Birth Injuries

Strength in Your Time of Need
Hartford Birth Injury Lawyer
Was Your Child Harmed by a Negligent Doctor?
At Carlson & Dumeer, LLC, we are a family-oriented practice that advocates on behalf of injured infants and their families whose lives have been scarred by medical malpractice. Not only do we handle all of the legal work for you, but we begin the process by offering free case evaluations and by taking cases on a contingency fee basis.
We understand that watching your innocent child endure a preventable injury is hard enough; therefore, we do everything possible to protect your rights, to pursue maximum compensation on your child's behalf, and to bring the liable party to justice.
We want to send a message to the medical community that preventable birth injuries cannot be tolerated or swept under the rug, and not at the expense of an innocent child's health.
Common Types of Birth Injuries
Despite advances in modern obstetrics and gynecology, birth injuries still occur in America's hospitals each and every day. Sadly, when a doctor, nurse, or anesthesiologist makes a mistake, a birth injury can result and the consequences can be absolutely heartbreaking.
Common birth injuries, include:
Brachial plexus injuries
Facial nerve paralysis
Shoulder dystocia
Brain damage
Erb's or Klumpke's palsy
Fetal death from Pitocin overdose
Birth hypoxia and brain damage
Intracranial hemorrhage
Birth injuries can change a child's life permanently, and they can impact the entire family. While some birth injuries are minor and heal with time, others are so severe that the child must endure life-long physical and mental disabilities, and in worst cases premature death.
Protecting the Rights of Injured Children
If you or your child were wrongfully injured during the labor and delivery process, a Hartford personal injury lawyer from Carlson & Dumeer, LLC can help. We are zealous patient advocates who are not afraid to go up against a prominent physician or hospital. Our goal is to not only help you and your child, but to help prevent other infants from suffering similar injuries during the birthing process.
You do not have to face this tragedy alone. Contact our office to schedule a free consultation with a caring and knowledgeable attorney who will fight for the compensation your family deserves.

Do I Really Need to Hire a Lawyer?
With So Much at Stake, It Is Important to Know Benefits of Hiring the Right Lawyer
LearN moRE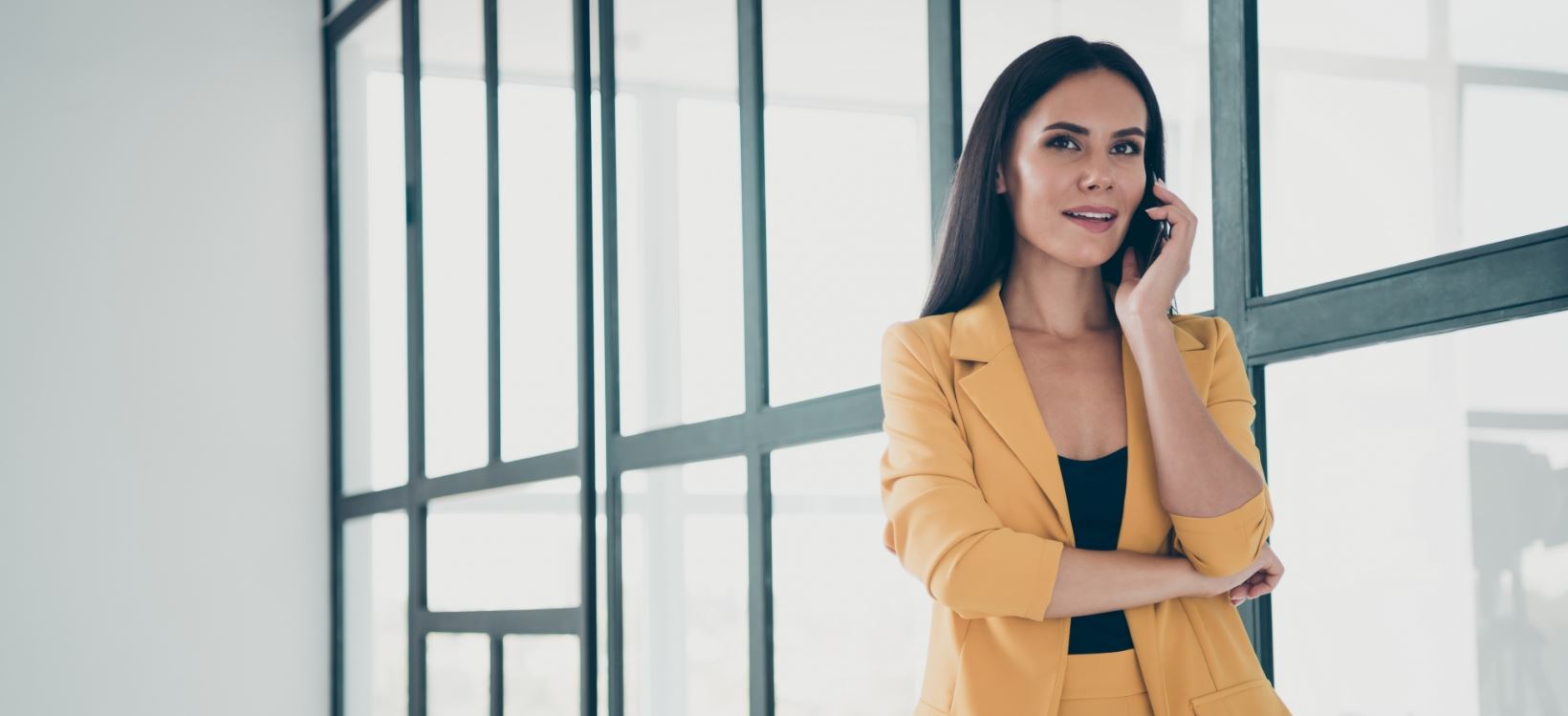 Recent Success Stories
See How We Have Helped Other People in Your Shoes
$800,000.00

Auto Accident

$250,000.00

Auto Accident
Hear It From Our Clients
"I will be sharing my story and referring Scott to anyone in need of a very skillful attorney."
- Brandon Parenti
Why Choose Our Firm
We Care & We Fight for You
We Gained Our Reputation from Hard Work and Persistence. We Have More Than 20 Years of Combined Experience.

We Are Accessible 24/7 for Clients in Connecticut. We Respond Promptly to Calls, Texts, and Emails.

We Provide the Support and Counsel You Need Through Strong Attorney-Client Relationships.

We Provide a Free, No-Obligation Case Evaluation. You Have Nothing to Lose by Contacting Our Firm.
Super Lawyers 2020

Hartford's Finest

National Association of Criminal Defense

Top 100 Trial Lawyers

NACDA

Rising Stars
Available 24/7 to Help You

Our Hartford Lawyers Can Deliver the Immediate Help You Need