Middletown

Strength in Your Time of Need
Middletown Criminal Defense & Personal Injury Attorneys
Experienced & Knowledgeable Legal Representation in Connecticut
Have you been injured in a serious accident? Have you been arrested for an alleged crime? Look no further than our legal team at Carlson & Dumeer, LLC to protect your rights and best interests inside and outside the courtroom.
We have more than 20 years of collective legal experience handling a variety of criminal and personal injury cases. Our firm can investigate your case, gather and analyze evidence, negotiate a favorable outcome, and fight for you at trial. We are available 24 hours a day and 7 days a week to respond to emergency calls, texts, or e-mails.
---
Call (877) 795-5594 or contact us online to schedule a free consultation and learn about our team of Middletown criminal defense and personal injury lawyers.
---
Suffered an Injury in Middletown, CT?
If you have been injured by the negligent actions of a person or entity, you are eligible to recover financial compensation to pay for your losses. While you concentrate on making the best possible recovery from injury, a lawyer can help you maximize your entitled damages.
At Carlson & Dumeer, LLC, we have recovered millions of dollars on behalf of our clients. No case is too big or too small for us to handle and we provide everyone with compassionate and personalized legal services.
Our firm handles the following types of personal injury cases:
Bicycle Accidents
Boating Accidents
Bus Accidents
Car Accidents
Catastrophic Injuries
Child Injuries
Medical Malpractice
Motorcycle Accidents
Nursing Home Abuse
Premises Liability
Product Liability
Sexual Abuse
Trucking Accidents
Wrongful Death
Facing Criminal Charges in Middletown, CT?
Being arrested can be a stressful, embarrassing, and frightening experience, especially if you are facing criminal charges for the first time. A conviction can result in harsh criminal penalties, such as jail or prison time, fines, and a permanent mark on your criminal record.
Since you do not have extensive knowledge of state or federal criminal laws and are unfamiliar with how the criminal justice system works, you need to hire an experienced criminal defense attorney to defend you from start to finish. Our legal team at Carlson & Dumeer, LLC can thoroughly evaluate your case, figure out which legal defense is suitable for your charges, and help you obtain the best possible outcome – whether your entire case is dismissed, or your charges/sentence is reduced.
The following are the criminal cases our firm handles:
Arson
Drug Crimes
DUI
Expungement
Federal Crimes
Internet Crimes
Probation Violations
Sex Crimes
Theft Crimes
Traffic Offenses
Violent Crimes
Weapons Charges
White Collar Crimes
Contact us today at (877) 795-5594 to request a free case evaluation and learn how we can help you during this difficult and trying time.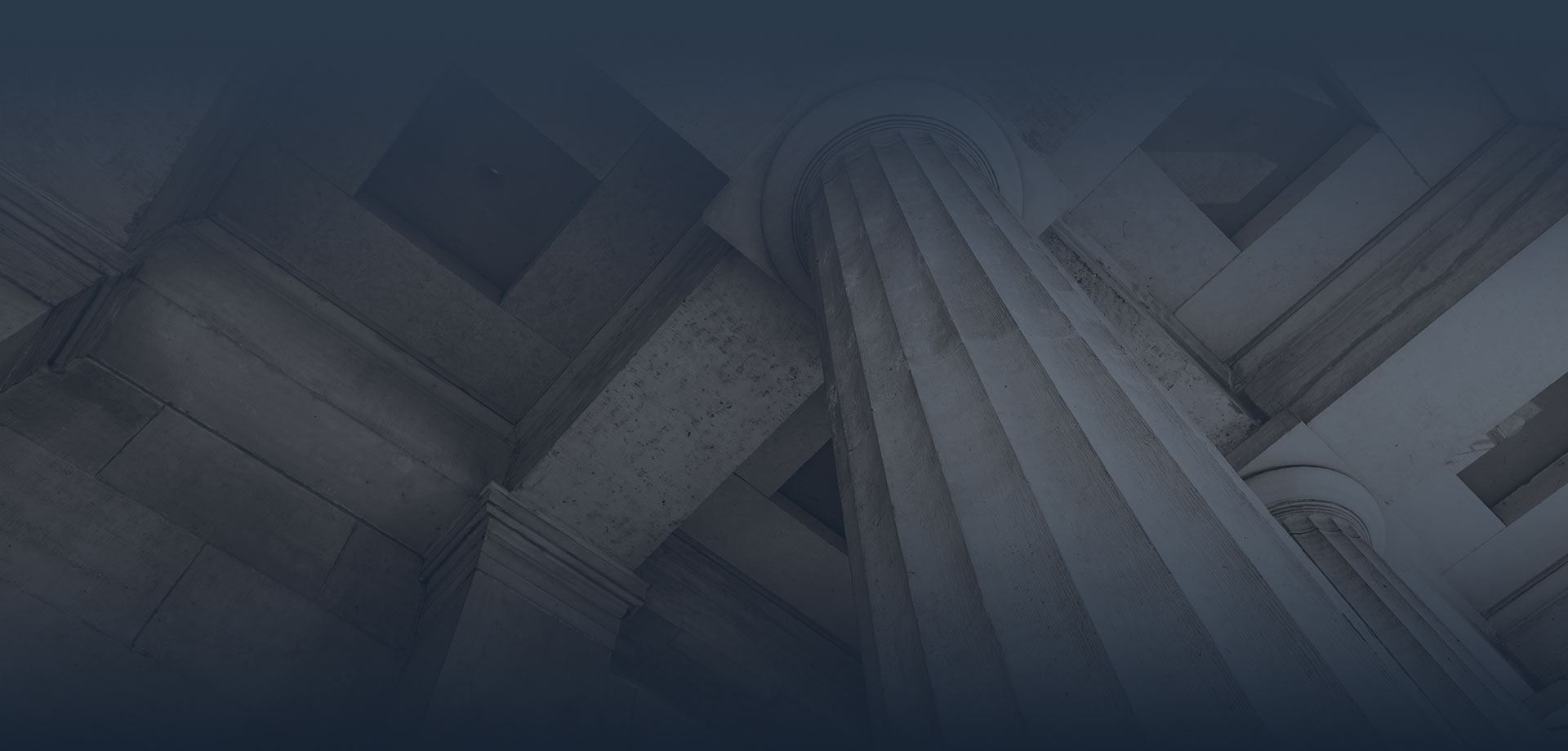 How Can Our Hartford Law Firm Help You? Recent Success Stories
See How We Have Helped Other People in Your Shoes
Dismissed

DUI, Second Offender
Hear It From Our Clients
"They got me a great award, but more importantly the level of service they gave me was phenomenal."
- J.L.F.
Have a Question?
Explore Our FAQ

Super Lawyers 2020

Hartford's Finest

National Association of Criminal Defense

Top 100 Trial Lawyers

NACDA

Rising Stars
Available 24/7 to Help You

Our Hartford Lawyers Can Deliver the Immediate Help You Need