Why Hire a Personal Injury Attorney?

Strength in Your Time of Need
Why Hire Us for Your Injury Case?
Strong Representation for Claims and Litigation
At Carlson & Dumeer, LLC, we understand that you are suffering, and you deserve outstanding representation for your case. As a Hartford personal injury attorney, we pride ourselves on providing quality legal counsel and representation to our clients in surrounding areas and assisting them with obtaining the compensation that they deserve after an injury-causing accident. Our team of dedicated personal injury lawyers stands ready to aggressively defend your case and help you fight to obtain a favorable outcome or settlement from your wrongdoer. We proudly offer free case evaluations to all potential clients and the opportunity to work with an attorney on a contingency fee basis, which means you owe us nothing until we reach a favorable settlement for your case.
We provide legal representation for the following areas:
Trust, car, and motorcycle accidents
Catastrophic injuries
Dog bites
Drowning accidents
Medical malpractice
Premises Liability
Product Liability
And More
Our firm has proudly maintained an extensive network of legal professionals and experts who we can turn to for consultation and to assist us in obtaining the best possible outcome for your case. We believe that every case is different and should be approached as a unique situation, which is why both partners at Carlson & Dumeer, LLC work directly on your case and provide you with direct access to reach them at any given time. When you work with our firm, you can work with attorneys who truly care about your needs and aggressively fight to help you obtain the compensation that you deserve.
Guidance, Persistence, and Results!
By working with our team, you may get the chance to sit down directly with the lawyers who will be working on your case to discuss all needs that you wish to have fulfilled. We believe that through our legal guidance with our clients, we can build a strong client-attorney relationship that helps us to aggressively pursue your legal needs. With the persistence of our lawyers, our clients see results.
The compensation you could receive from a case settlement or judgment can help you pay for medical visits, post-injury care, and help set you up on a road to wellness. You deserve representation, and our team can help. Contact Carlson & Dumeer, LLC today to speak with a dedicated Hartford lawyer now! We also represent clients in Middletown, CT.
Super Lawyers 2020

Hartford's Finest

National Association of Criminal Defense

Top 100 Trial Lawyers

NACDA

Rising Stars
Why Choose Our Firm
We Care & We Fight for You
We Gained Our Reputation from Hard Work and Persistence. We Have More Than 20 Years of Combined Experience.

We Are Accessible 24/7 for Clients in Connecticut. We Respond Promptly to Calls, Texts, and Emails.

We Provide the Support and Counsel You Need Through Strong Attorney-Client Relationships.

We Provide a Free, No-Obligation Case Evaluation. You Have Nothing to Lose by Contacting Our Firm.

Do I Really Need to Hire a Lawyer?
With So Much at Stake, It Is Important to Know Benefits of Hiring the Right Lawyer
LearN moRE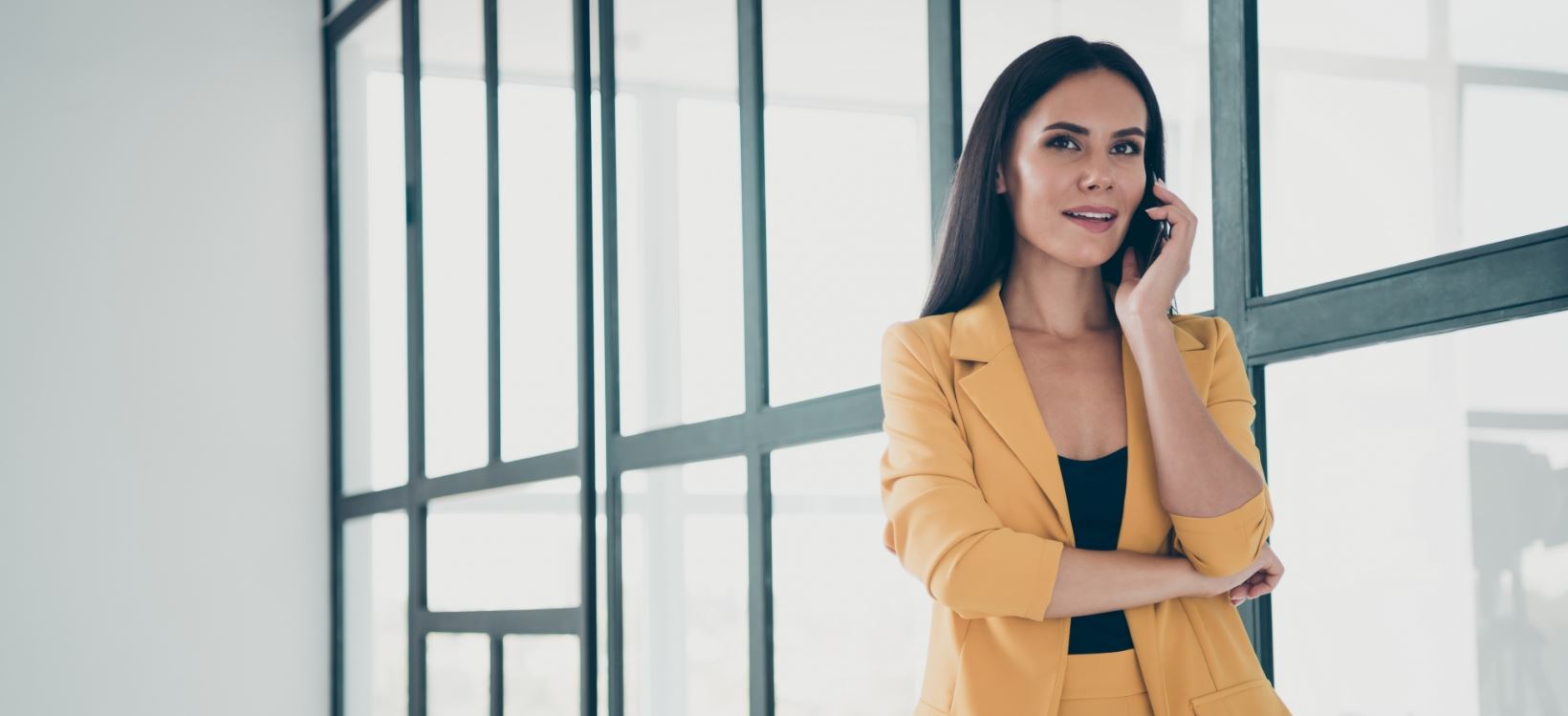 How Can Our Firm Help You?
Available 24/7 to Help You
Our Hartford Lawyers Can Deliver the Immediate Help You Need