Personal Injury

Strength in Your Time of Need
Middletown Personal Injury Attorney
Let Our Connecticut Injury Lawyers Recover the Compensation You Deserve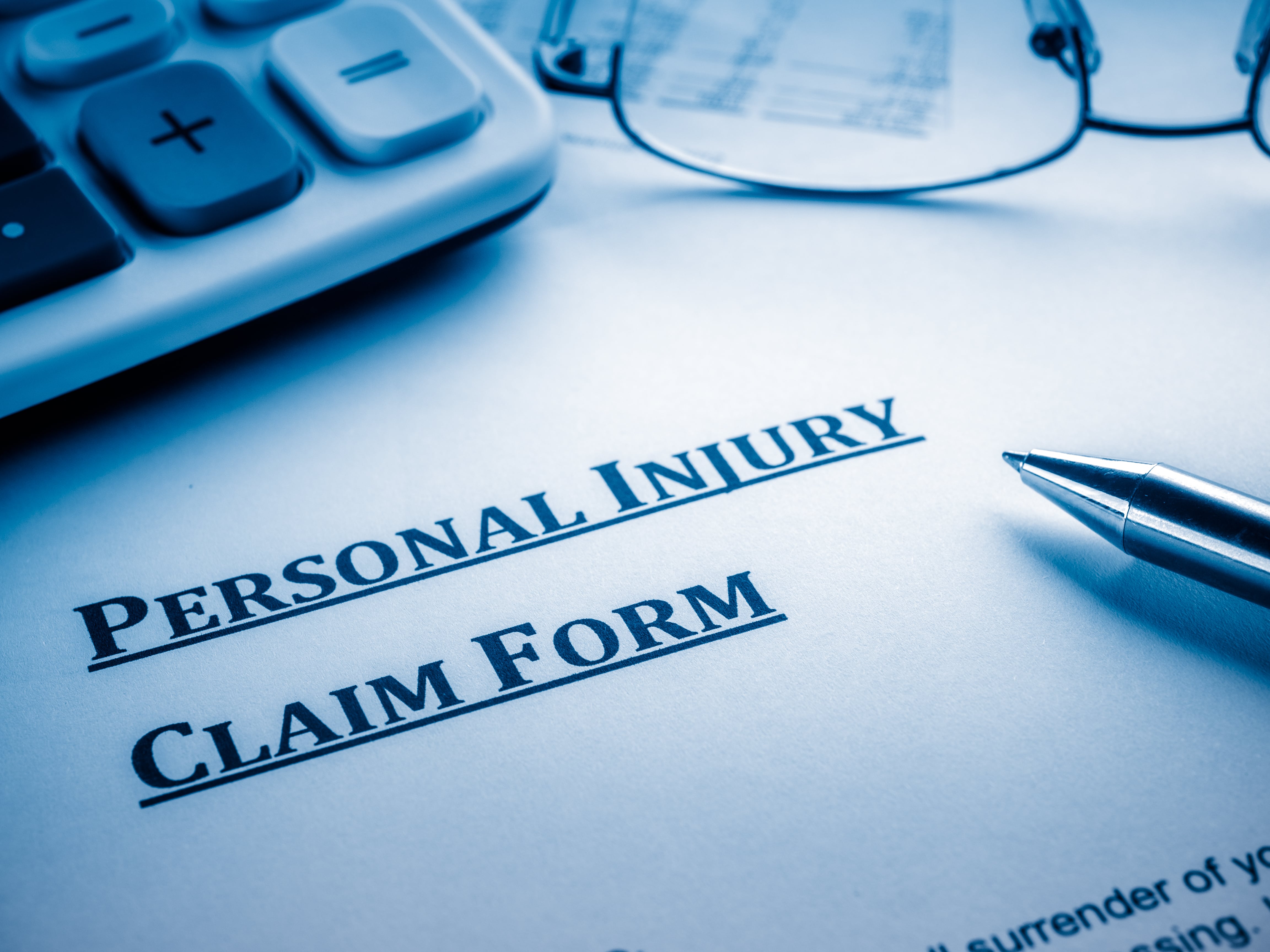 Being injured in an accident is an emotionally overwhelming and traumatic experience. Not only must you focus on making the best possible recovery from injury, but you may also need to file a personal injury lawsuit against the negligent party to obtain financial compensation for all your losses. One of the most important steps of the legal process is to hire an experienced Middletown personal injury attorney to protect your rights and best interests while you recover from injury.
If you have been injured by a negligent party in Middletown, CT, let our legal team at Carlson & Dumeer, LLC help you recover your entitled financial compensation. Our Middletown injury attorneys can investigate the accident, collect and analyze evidence, interview witnesses, negotiate a settlement with the at-fault party or their insurance company, and maximize your award. With more than 20 years of combined experience, we understand what it takes to get the most favorable outcome inside or outside the courtroom.
Our personal injury lawyers in Middletown handle the following types of personal injury cases:
Bicycle Accidents
Boating Accidents
Bus Accidents
Catastrophic Injuries
Child Injuries
Medical Malpractice
Motorcycle Accidents
Nursing Home Abuse
Premises Liability
Product Liability
Sexual Abuse
Trucking Accidents
Wrongful Death
---
Call (877) 795-5594 or contact us online to schedule a free consultation and learn how our Middletown personal injury lawyer can help you!
---
How Can I Prove Negligence in Connecticut?
Being injured by a negligent party in Connecticut makes you eligible to recover monetary damages through a personal injury claim. In order to succeed in a claim and collect your entitled compensation, you must prove certain elements.
The following are the four elements you must prove to win a personal injury lawsuit in Connecticut:
The defendant (the at-fault party) owed a "duty of care" to the plaintiff (injured party)
The defendant breached their duty by acting in a negligent manner
The defendant's breach of that duty caused the accident and the plaintiff's injuries
The plaintiff suffered damages as a result of the accident
However, if the defendant can prove you are partially responsible for causing the accident and your injuries, Connecticut follows a "modified comparative fault" rule. This means your damages will be reduced by your percentage of liability.
For example, if you are awarded $100,000 in damages, but are also found to be 10 percent at fault for the accident, then you can only keep $90,000 or 90 percent of your total damages. On the other hand, if you are at least 50 percent liable for the accident, you will not be allowed to collect any damages.
What Types of Damages Can I Collect?
When a person is injured in an accident, they are likely to experience several physical, financial, and emotional obstacles. Whether it's receiving the proper medical treatment, taking time off work to recover from injury, or dealing with a new disability or emotional trauma from the accident, these losses are known as "damages."
There are two main types of damages a Middletown personal injury attorney can pursue: economic and non-economic damages. Economic damages entail out-of-pocket expenses, while non-economic damages represent intangible expenses.
Common types of damages include:
Past and future medical expenses
Past and future lost wages
Property damage
Long-term pain and suffering
Emotional distress
Disfigurement
Injured parties may also be eligible for "punitive damages," which are designed to punish a defendant for their egregiously negligent actions or intentional misconduct. These types of damages are meant to prevent the defendant and others from committing the same sort of actions.
What Are The Benefits Of Hiring A Personal Injury Attorney In Middletown?
Hiring a personal injury lawyer to help you with your injury claim is critical. Your attorney will have worked with clients like you, and will know exactly what to do to help you receive the maximum compensation that you deserve. Whether you were sexually abused, or in a car accident, our lawyers have the experience and qualifications required to help you succeed in the legal process of your injury claim.
Your personal injury lawyer will be responsible for:
Protecting You: Ensuring that you feel safe and heard. Your lawyer will be there to support you through every single step of the legal process.
Advising You: Providing you with legal information that you need to effectively protect your rights and your future.
Representing You: Representing you if your case gets taken to court. Sometimes, going to court may be beneficial. If that is the case, your lawyer will advise you and will be there to negotiate a favorable settlement on your behalf.
Negotiating: Negotiating with your insurance company so that you receive the maximum compensation that you are eligible for.
If you or a loved one was injured, contact our personal injury attorneys in Middletown today, and let us provide you with the fierce representation that you need for a successful outcome. Schedule a free consultation with our injury lawyers today.
When Do I Need to File a Personal Injury Lawsuit in Connecticut?
According to the statute of limitations in Connecticut, you must file a personal injury lawsuit within two years of the date of the injury. Failure to file within the two-year period means you will lose the right to recover damages.
Suggested Reading:
---
Contact us today at (877) 795-5594 to let our Middletown personal injury attorney at Carlson & Dumeer, LLC fight for you, while you focus on recovering from your injuries.
---

Do I Really Need to Hire a Lawyer?
With So Much at Stake, It Is Important to Know Benefits of Hiring the Right Lawyer
LearN moRE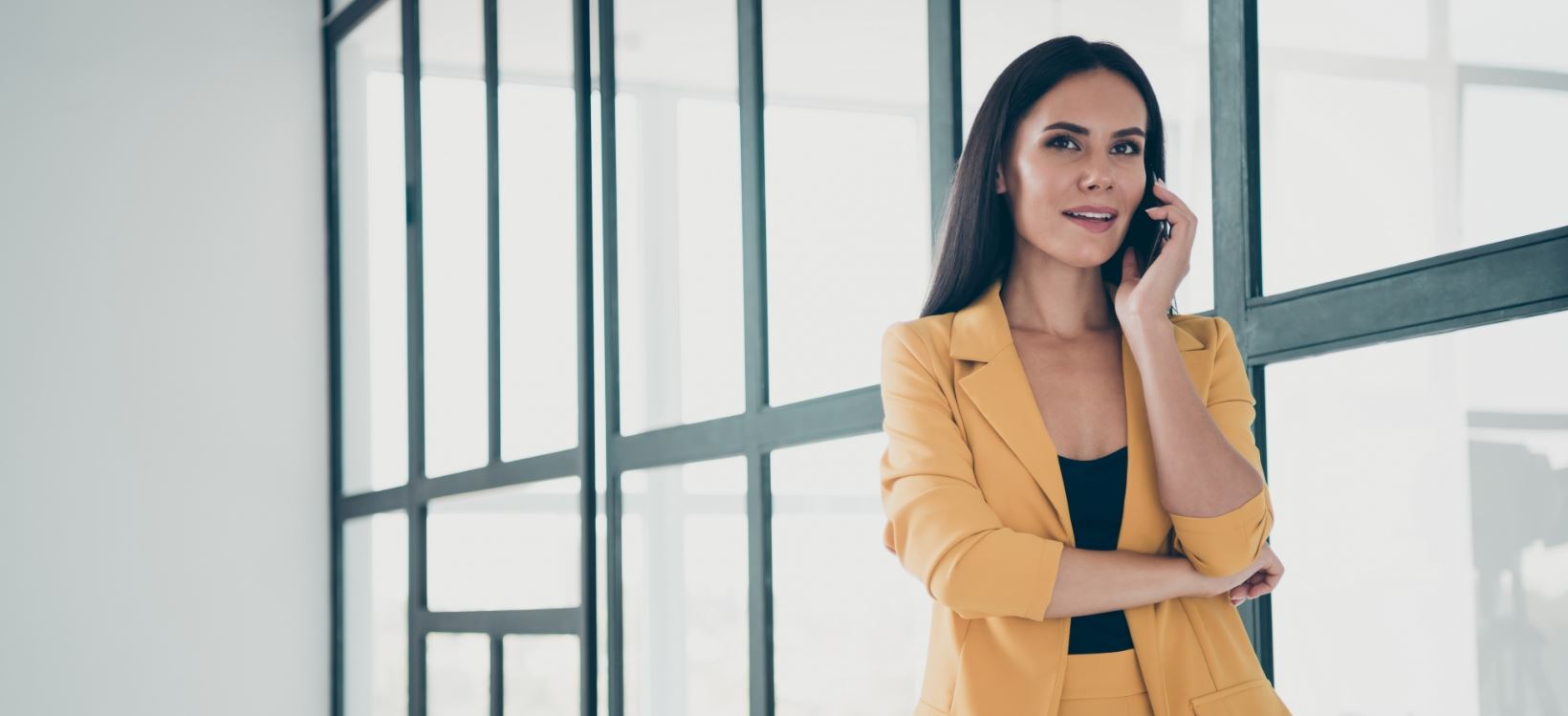 Recent Success Stories
See How We Have Helped Other People in Your Shoes
Dismissed

DUI, Second Offender
Hear It From Our Clients
"You were recommended from a friend and I feel you went above and beyond to settle this case in reasonable time"
- C.G.
Why Choose Our Firm
We Care & We Fight for You
We Gained Our Reputation from Hard Work and Persistence. We Have More Than 20 Years of Combined Experience.

We Are Accessible 24/7 for Clients in Connecticut. We Respond Promptly to Calls, Texts, and Emails.

We Provide the Support and Counsel You Need Through Strong Attorney-Client Relationships.

We Provide a Free, No-Obligation Case Evaluation. You Have Nothing to Lose by Contacting Our Firm.
Super Lawyers 2020

Hartford's Finest

National Association of Criminal Defense

Top 100 Trial Lawyers

NACDA

Rising Stars
Available 24/7 to Help You

Our Hartford Lawyers Can Deliver the Immediate Help You Need