Car Accidents

Strength in Your Time of Need
Middletown Car Accident Lawyer
20+ Years of Combined Experience in Connecticut
Tens of thousands of people are injured in car accidents in Connecticut every year. However, car accident cases can be complex, especially if there is a serious injury or more than two drivers are involved in the crash. One of the most important steps to take after being involved in a car accident is to hire a knowledgeable and skilled personal injury lawyer to help you recover the financial compensation you deserve.
At Carlson & Dumeer, LLC, we provide all our clients with compassionate and personalized legal services from start to finish. Our legal team has more than two decades of combined experience in car accidents and other cases, and we have recovered millions of dollars on behalf of our clients. We can thoroughly examine your case, determine your available legal options, and maximize your entitled award or settlement.
---
Call (877) 795-5594 or fill out our online contact form today to schedule a free consultation with our Middletown car accident attorneys!
---
Route 9 Car Accidents
Collision statistics from the Connecticut Crash Data Repository show over 3,000 crashes involving upwards of 5,700 vehicles and 7,000+ individuals in Middletown between 2020 and 2022. Many of these crashes occurred on Route 9, where single- and multi-vehicle collisions often result in serious injuries and, sometimes, fatalities. In fact, data from the same source estimates that over 1,500 individuals were involved in collisions on Route 9 during the same three-year period of data analysis.
The car accident cases we represent in Middletown support this data. We see many collisions caused by reckless drivers traveling at speeds of 85 miles per hour or more. If you were involved in a wreck on Route 9, don't wait to contact our firm for help.
Arrigoni Bridge Car Accidents
Another high-traffic area where we see a lot of collisions is the Arrigoni Bridge. For those of us who live locally, you may know this more familiarly as the Portland Bridge.
The steel arch bridge allows drivers a path across the Connecticut River, carrying residents of Middletown to Portland via Route 66 and Route 17. In its 80+ years of existence, the bridge has seen many pileups and serious accidents warranting legal action for those who were wrongfully injured due to negligent or reckless driving. Carlson & Dumeer, LLC is here to support and represent those individuals.
Common Causes of Car Accidents in Connecticut
Most car accidents are caused by driver error. In fact, the National Highway Transportation Safety Administration (NHTSA) found that more than 90 percent of auto accidents in the United States are caused by human error, which could be referred to as negligent actions or violating traffic laws.
Common causes of car accidents due to human error include:
Distracted driving or texting while driving
Operating a vehicle while intoxicated by alcohol and/or drugs
Speeding
Reckless driving
Aggressive driving (e.g., tailgating or road rage)
Violating a traffic law (e.g., running a red light or stop sign, illegal lane changes, illegal U-turns, driving the wrong way, etc.)
Drowsy or fatigued driving
On the other hand, even defensive drivers can be involved in a car accident caused by other factors. This includes weather conditions, road conditions, and even defective auto parts.
Connecticut Car Accident Laws
Connecticut is considered an "at-fault" state when it comes to car accidents. This means the driver who causes a crash is responsible for compensating anyone who sustained injuries and other losses.
The following are three ways to recover compensation in Connecticut:
If your losses are covered under the policy, file a claim with your own insurance company, which will file a claim against the at-fault driver's insurer
File a third-party claim directly with the at-fault driver's insurer
File a personal injury lawsuit against the at-fault driver in civil court
Remember, if a car accident involves an injury, a death, or more than $1,000 in property damage, you must report the car accident to law enforcement officials within five days. When an officer arrives at the scene, he/she will investigate the collision, gather and analyze evidence, determine fault, and provide an accident report to the parties involved.
If you decide to file a claim with any insurance carrier, you must do so as soon as possible. On the other than, you have two years from the date of the accident to file a personal injury claim against the at-fault driver.
What to Do After a Car Accident
Being involved in a car accident can be a scary, stressful, and confusing experience. However, there are certain steps you must take immediately after the accident in order to protect your health and your ability to recover compensation.
The following are several steps you must take after a car accident:
Check to see if anyone involved in the crash needs immediate medical attention. If so, call 911 and wait until emergency personnel arrive at the scene.
Collect evidence by taking photographs of the damage to each vehicle, other property damage, streets signs, road conditions, and the entire accident scene.
Exchange basic information (e.g., names, addresses, driver's license numbers, auto insurance information, etc.) with the other driver(s) involved.
Contact the police and file an accident report.
Report the accident to your insurer.
Lastly, you need to hire an attorney to maximize your entitled compensation. Our Middletown car accident lawyers at Carlson & Dumeer, LLC is prepared to fight for you inside and outside the courtroom to ensure you get the most favorable result in your case. Focus on making the best possible recovery from injury and we will take care of the rest.
---
Contact us today at (877) 795-5594 to request a free consultation and discuss your case!
---

Do I Really Need to Hire a Lawyer?
With So Much at Stake, It Is Important to Know Benefits of Hiring the Right Lawyer
LearN moRE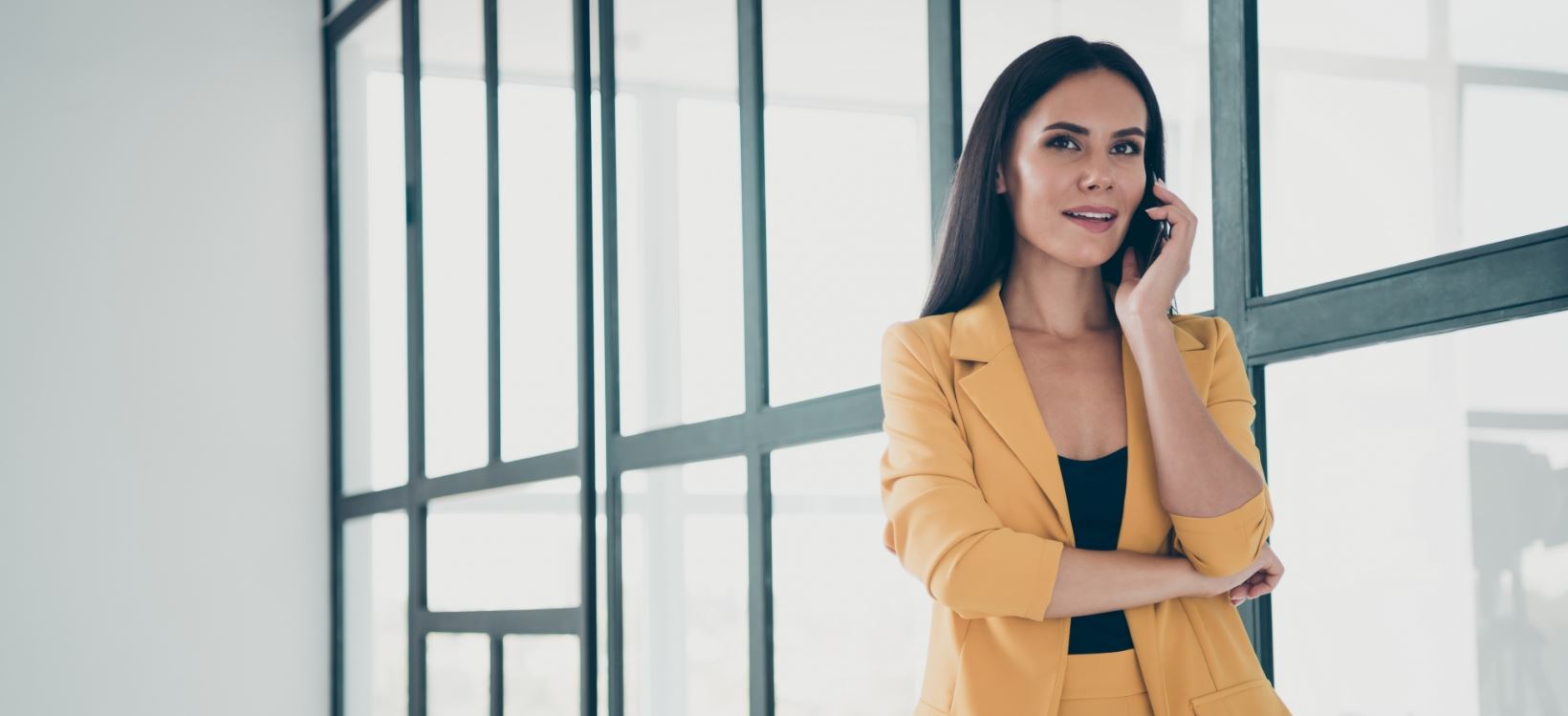 Recent Success Stories
See How We Have Helped Other People in Your Shoes
Dismissed

DUI, Second Offender
Hear It From Our Clients
"Everyone's earnest endeavors and honest concern resulted in a very satisfactory conclusion that most certainly would not have been the case otherwise."
- Michael M.
Why Choose Our Firm
We Care & We Fight for You
We Gained Our Reputation from Hard Work and Persistence. We Have More Than 20 Years of Combined Experience.

We Are Accessible 24/7 for Clients in Connecticut. We Respond Promptly to Calls, Texts, and Emails.

We Provide the Support and Counsel You Need Through Strong Attorney-Client Relationships.

We Provide a Free, No-Obligation Case Evaluation. You Have Nothing to Lose by Contacting Our Firm.
Super Lawyers 2020

Hartford's Finest

National Association of Criminal Defense

Top 100 Trial Lawyers

NACDA

Rising Stars
Available 24/7 to Help You

Our Hartford Lawyers Can Deliver the Immediate Help You Need